Tailoring your Email Marketing to your Customer's Relationship Status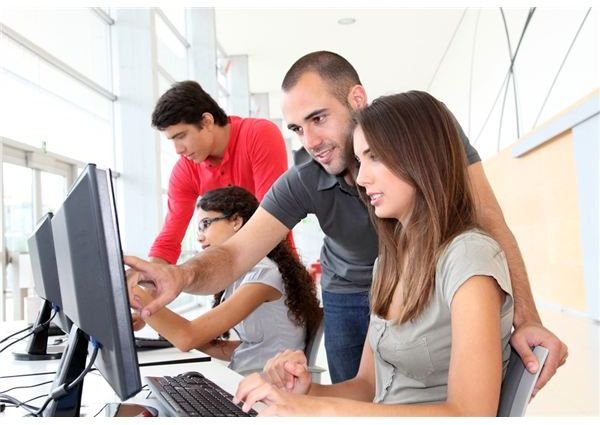 Email Marketing is for Life
OK, when I say for life I don't mean you'll still have to be email marketing once you've retired and living the high life on your Caribbean island (I can dream).
In this case 'life' means the life cycle of your customer. Regular contact with your customers is vital. Your newsletter and offers will keep them up to date with your new products and all your great advice will add value to their relationship with you.
But what is even better is tailoring your emails to reflect the stage at which your relationship is with them.
Matching your Email Marketing and Relationship Status
Timely, targeted emails will enhance your relationship and resonate more with your customers.
You could send out:
1. Welcome Emails
Once someone has signed up for your newsletter or made their first purchase from you, send them a Welcome email. This can be quite short, simply telling them the type of emails they'll receive from you and perhaps an introductory offer – perhaps offering 10% off for one day only.
2. Conversion Emails
There will be customers who get your emails but do nothing with them. The conversion email will help you get them back as a buying customer. The best way to encourage them to open their wallets is to send them an offer, perhaps a buy one get one free, or 20% off your next order if made within a week. By making your offer time limited you'll encourage them to take action quickly.
3. Come Back Email
Every now and then subscribers to your emails will go cold on you. They may well have signed up a long time ago, but have never made contact or bought anything. But don't lose sight of these valuable customers. Tempt them back with a winning offer – let them know how important they are to you and that you want them back.
Tailoring your email marketing campaigns in this way is a great way of developing relationships and showing your customers they are important to you. Remember to look at your marketing list not as one entity but as several different types of people. Work out where each person is within their marketing relationship with you and send them emails accordingly.
Go on, give it a try.
About the Author: Sally Ormond is an independent copywriter and owner of Briar Copywriting Ltd. For tips on copywriting, marketing and social media, you can also read her words of wisdom on Briar Copywriting's Blog.