Benefits of Online Business Checking Account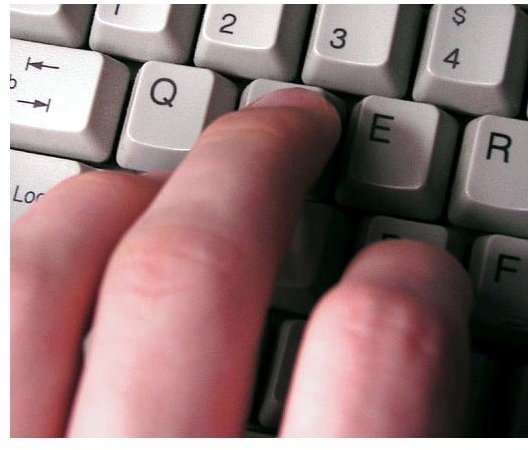 The internet has emerged as a truly successful business tool. Many business owners opt for online checking accounts because they give you the flexibility of handling all account-related transactions without actually making a trip to your bank. Your deposits and withdrawals can be hassle free.
When you own a business, it is advisable to separate your personal accounts and business accounts. You have to open a business account at the start-up of your business to efficiently manage your venture. An online checking account for business purposes gives you facilities to park your money temporarily in order to use it for operating costs. For a checking account, the interest rates are much lower than for savings accounts.
Many owners miss out on the benefits that online services offer:
Easy record keeping
Stopping payments as well as receiving payments
Accessing your account any time of the day or night
Saving money on service charges and related fees
Operating costs much lower in banks for online accounts.
Saving time–without making any trips or standing in line
Easily keeping track of daily transaction totals
Transferring online from one account to another
Securing a line for your own protection
Viewing your check images and deposit slips
Easily making bill payments
Automatically paying recurring bills
Setting up bills to be paid in advance
Accessing statements from several months
E-statements
Today businesses can use services and access clients around the world with a computer and an Internet connection. If you want to compare costs on a wider basis, going online is the easiest way to research the institution that's ideal for you. Compare the costs of service charges and be knowledgeable about transactions that are allowed free within a month.
Best Places For a Business Checking Account Online
Many major banks give you the option to open a business checking account online. If you want to expand your search for a perfect account that suits you, try shopping for national and online banks that offer better interest rates and appealing terms of service. Most entrepreneurs tend to deal with their own local banks. You can open a business checking account online by phone or in person at the bank. As you go through the online process you can even save the application form and come back to it at your convenience. You can mail it to the branch, but some branches require your presence at the bank itself to finalize the process.
In order to apply you require your SSN (Social Security Number), TIN (Tax Identification Number, or SIN (Social Insurance Number in Canada), your business ID number and the name of the business. When you open an online account you are actually helping the bank to reduce its operating costs. Therefore the bank will transfer some of its savings to you by waiving the fees and allowing you a total number of free transactions. Many banks offer about 150 free transactions a month. If you go above that, a cost of $0.50 per additional transaction might apply. There may be up to 500 free transactions, if you pay a nominal monthly maintenance fee. It all depends on the volume of business that you have. There are some banks that ask for a minimum deposit or a monthly average to be maintained in your account.
All these banks offer excellent services and websites with demonstrative videos. Many of them cover different options for saving money, using your account safely online and many other topics. It is worthwhile to go through these websites to pick your own bank. A business account may vary according to the type of business or the state in which the business is operated. Through an online account you can order or reorder checks as well. If your account activity is high, make sure that you open a business checking account online set up for an account with no transaction limits.
In the US, you can access the National Information Center (see link below) to get details on different banks and branches. Banks compete to get online customers. In order to get new businesses, banks even offer cash-back incentives (banks usually require you to declare this cash as tax interest) or free gifts when you open an online business checking account. Banks like Chase and Bank of America sometimes offer free cash and higher interest rates paid on savings accounts. Some banks offer air miles, a big attraction for customers.
Wells Fargo, J P Morgan Chase and Co, HSBC,Citigroup and Capital One are considered to be some of the better banks in terms of customer satisfaction. Having a business checking account online is convenient, easy and secure. You can access your account from anywhere in the world. A recent survey by CNET, which was conducted by the Gartner Group, reports that 30% of those in the U.K and 47% of those in the U.S are using online banking. Virtual banking is going to be the trend for the younger generation. As technology improves, the efficiency of online banking will increase as well.
Resources
U.S. Government National Information Center
World Bank News, Bank Directory
Reference:
FDIC.gov. Tips for Safe Banking over the Internet
Photocredit: Wikimedia Commons
Created by en:User:PiccoloNamek