Introduction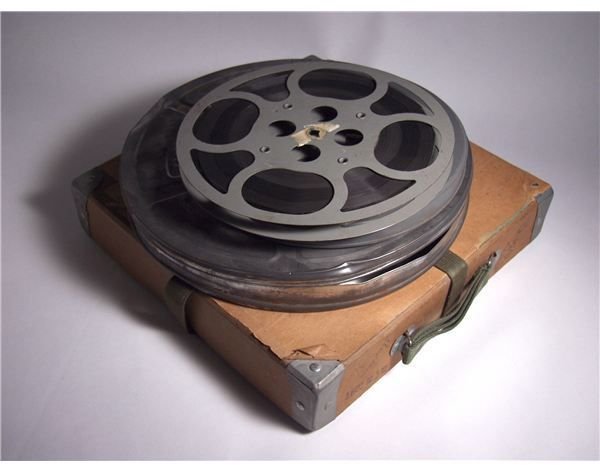 So you have finished a film and you are quite happy with it. Your friends even say it is a work of art. Now comes the hard part of selling it to a distributor. If you have HBO on your sights, it can be just as complicated as selling a movie for theater or DVD distribution. If you really want to give HBO a shot, here are some tips on how to sell your film to HBO so you can have an easier time.
Quality and Content
At this point, we assume that you are already happy with the quality of your film and it is already finished. You are now ready to sell it to publishers and distributors. However, if your target is HBO, you should know that the people in charge of choosing what kind of content they will be purchasing have been doing their jobs for many years now, which means they have seen all kinds of films. They have the knack for paying more attention to films with new and fresh content with a unique perspective. In short, they are looking for something that is not just of great quality, but original as well.
Covering Legal Bases
Before you let your film out into the world, make sure that all ownerships of the film are settled and no copyright infringement has been done. You will also fare better in successfully selling your film if you have legal representation which will not only protect you from any legal loopholes that may bite you in the rear end somewhere down the line, but it can also make you look more professional. It would also do you good if you hire a publicist or an agent who will take care of communications for you, letting you focus more on developing your film instead of getting bogged down by the business side of it.
Festivals
You can have your agent contact HBO and initiate talks of selling your film, but you will have a better chance of HBO executives giving you a meeting schedule if you have already shown that your film can connect to the audience and it is relevant to the taste of people watching movies. You can do this by entering your film in film festivals, preferably the high profile ones. This will not just put your film on HBO's radar, but it will put it on the map where other potential distributors can see it as well. Getting the word out about your film by using the Internet is also a good way of gaining an audience and a following, which will give your film a better chance of being considered by HBO executives.
Now that you have an idea in how to sell your film to HBO, go out and build up hype for your film and don't forget about covering all your legal bases. Make sure that you contact them once you feel your film is ready to make sure that they pay attention to your work of art.
References
https://www.filmmaker.com/node/18823
https://www.mademan.com/mm/how-sell-my-documentary-hbo.html
https://www.filmbiz101.com/film-financing/film-financing/94/how-to-sell-your-film-at-the-american-film-market-afm/film-funding.html
https://www.filmindustrynetwork.biz/how-to-sell-a-short-film-distribution/995
Photo Courtesy of Morguefile.com / Supplied by Mconnors