Introduction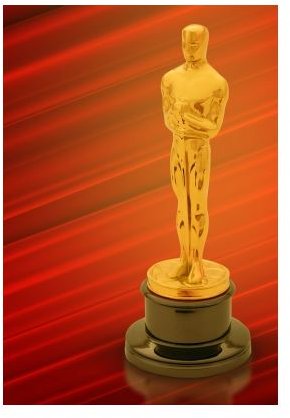 The Stony Brook Film Festival is an annual film festival held in Long Island, New York. Every year, independent filmmakers take part in this festival to showcase their feature films, animated films, short films and documentaries. The film festival lasts for about 10 days and takes place before the end of July. Usually submission of entries for the film festival ends on the first week of May every year.
History
The Stony Brook Film Festival was founded by Alan Inkles in 1996 at the Stony Brook University. Inkles has since been the festival director since the founding of the film festival. Since the establishment of the film festival, it has been held in the Staller Center for Arts inside the Stony Brook University campus. It is also known for attracting large crowds during its run and participated in by numerous hardcore film enthusiasts.
The film festival attracts hundreds of independent film makers from all over the world annually. The Stony Brook Film Fest is known for being a gathering of filmmakers of diverse genres and nationalities, with entries from Germany, Canada and Iceland having been part of the most recent film festivals. In 2009, there were 16 foreign films screened in the 14th staging of the film festival, creating a diverse array of films with different topics. The Movie Maker magazine once called the film festival committee as being "super selective." Entries can be submitted online through the official website of Stony Brook Film Festival, or through courier and traditional snail mail.
Awards
Having a tough and diverse cast of entries year in and year out, participants to the film festival will find it more challenging to win any of the five awards at stake. Two awards are chosen by the audience, with the remaining awards given by a jury. There are awards for the best feature and short films, each one given by the audience and jury. The jury likewise hands out special commendations and a lifetime achievement award in filmmaking.
Mileage
Filmmakers will not only get to compete for the five awards at stake in the festival but also the chance to get covered by prestigious media outlets. Films screened in the festival are covered by media firms like the New York Times, New York Post, Newsday, among others. Giant cable channel HBO is also a sponsor of the film festival through the years, allowing independent filmmakers to have their masterpieces get the media mileage.
Audience
Another great benefit in joining the film festival is the diverse audience that the film fest attracts annually. In the first year of the festival, Alan Inkles had only four friends joining him in the theater which is able to sit a thousand individuals. In 2009, the festival had attracted audiences of more than a thousand for every screening. Festival tickets are usually made available to the general public. The Stony Brook Film Festival is also attended by esteemed actors, indie filmmakers, industry experts, and members of the entertainment press.
Photo Courtesy of FreeDigitalPhotos.net