The Right Broadcast Video Equipment That You Will Need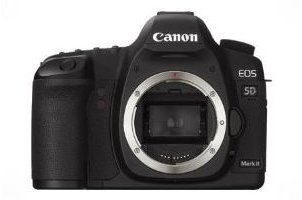 Broadcast Video?
Broadcast video equipment really refers to the equipment necessary to create video used in a broadcast medium, which means a simultaneous showing of the content through a mass medium. Traditionally, broadcast meant television in most situations, but today it can mean a really diverse set of options often including the internet in a variety of ways. If you are looking to produce video content for this broadcast world you actually have to meet the standards that have been set by these media formats, especially that of television. Here is a look at some broadcast video equipment that will allow you to produce content with the correct settings, standards, and formats needed.
HD Video Camera
HD video formats are the new standard for broadcast video equipment, and this is not going to change soon. Television has shifted
almost completely to the HD video world, and internet broadcast allows for this on an increasingly standardized level. What you need to do is then find an HD video camera that is going to produce the type of image that you want for the price you can afford, and there is quite a range for this. The new RED camera has become the most hyped of these professional HD video cameras, especially in the feature film production world. The post-production period needed for the RED is extensive and the camera itself may still be too expensive for your needs. Instead, you may want a more affordable HD camera like Panasonic's full service HPX model. If you want to go even smaller than that you can try Canon's incredibly popular Canon EOS 5D Mark II, a still camera that records incredible HD video. You will have to invest in lenses and an external audio system, but since the camera itself is so inexpensive it will allow for more external broadcast video equipment.
Sound Mixing
In general, you are going to want to run sound on a separate system for broadcast video. You have a couple of choices, mainly whether or not you want to record the audio directly to the camera. The HD video cameras are often great with capturing audio that is recorded directly to them, especially if they work on fully digital cards such as Panasonic's P2 card system. You are still going to need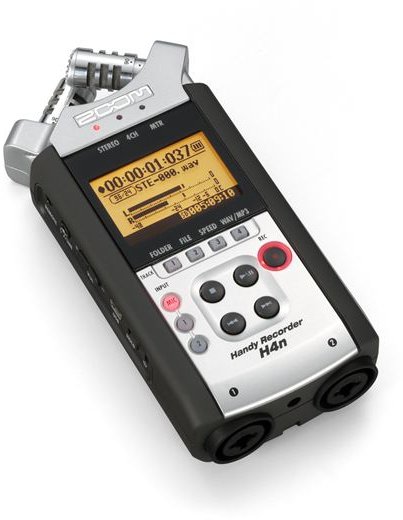 an audio mixer for this so that you can do live audio mixing, even though it still runs as an intermediary between the microphone and the camera itself.
Recording audio on a completely separate system where the audio is a separate file from the video is going to be the highest quality audio, and is often preferred when choosing broadcast video equipment. Here you can use something like a 702 audio kit to record separate files, and since it does not compete on the camera system you can assume a cleaner sound. This will raise the post-production period since you will have to sync the audio during this, and it also makes certain production measures such as the slate and mark much more important. If you want to find an accessible and affordable portable field recorder the Zoom H4n is a great option, especially because it's cheap price and small size makes it the perfect option for small video productions.
Buy the Zoom H4n Handy Portable Digital Recorder
Continue to page 2 to learn more about lighting equipment, microphones, and post-production equipment.
Lighting Equipment
Lighting is an essential part of creating workable broadcast video images, and you are not going to get away without using some form of controlled light. In a full setting you would have a studio with included lights such as controlled dimmers, but in a more practical assessment of broadcast video equipment you will want to purchase some efficient portable light kits. These are going to be dependent on your needs even more than the choice of HD video cameras and audio mixing equipment. If you are filming larger film projects then you are going to need a large variety, possibly HMI systems and several individual or custom created kits. If you are doing mainly documentary work then a single kit with a multi-light set up is going to be what you need. No matter what you are going to need a series of lights that are powerful enough to light entirely dark locations without aid of natural or existing light.
Beyond the light kits themselves you are going to need to have complete electrical equipment for your shoots, including extra extension chords and possibly even converters, generators and distribution systems.
Portable Light Kits Options for Consumer Use
Microphones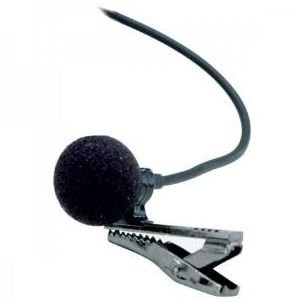 In combination with the sound mixing equipment that must be part of your broadcast video equipment list, you are going to need a variety of microphones to match your purposes. The standard for narrative fiction and open area non-fiction scenes will be shotgun microphones with an attached boom pole for positioning. Interviews and other types of constructed scenes will require lavalier personal microphones, preferably wireless. The reality is that you will need a couple good microphones for each of these platforms to actually meet your needs, but this can end up running you quite a bit of cash. If you get effective sets of microphones, possibly with their own full audio accessory sets, then you will be ready to record the proper sound. These are going to be essential to your broadcast video equipment as specific microphones are the only way to end up with usable audio.
Purchase Different Lavalier Microphone Sets
Post-Production Equipment
Post-production is not an afterthought, or something you should be planning to hand off to another production company to complete.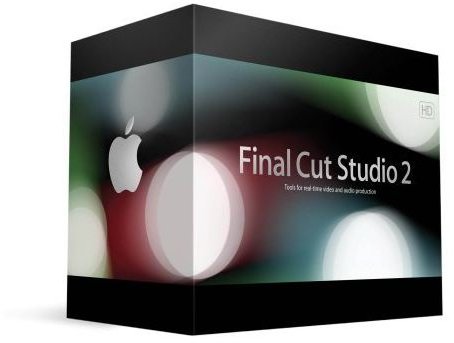 The post-production process has become synced directly with the live production process, and having adequate computer technology is vital to production workflow. Non-linear video editing systems run as media management mostly, and beyond this you are going to need audio post-production, motion graphics, color correction, DVD authoring, video codec and conversion programs, and other things that put together the final packaged production for broadcast. You are going to need to purchase an adequate computer system for all of these purposes, and this will often be dictated by the professional software you want to use. Apple Mac Pros have often been a computer of choice for post-production, partly because of the exclusivity of the Final Cut Studio. The software and computer systems together are not cheap, but will be your most used piece of video equipment. You may also want to update your computer so that it will have multiple monitors for proper video editing, the processor speed for motion graphics, and a video capture card to help with capturing multiple formats.