Valentines Day Wallpaper
Valentine's Day is a great holiday because so many people really embrace it the way that they should. It's also one of the last holidays you can get away for decorating for the year, so it's only natural to change up your computer's wallpaper to fit the season. Or maybe you want to leave a special surprise for a loved one on their computer. All very good reasons to come looking for some great Valentines Day wallpapers and that's what we have in this article. Please review and enjoy the selection of wallpapers we've found and have the happiest Valentines Day you possibly can.
My Love, My valentine by ArandraRayne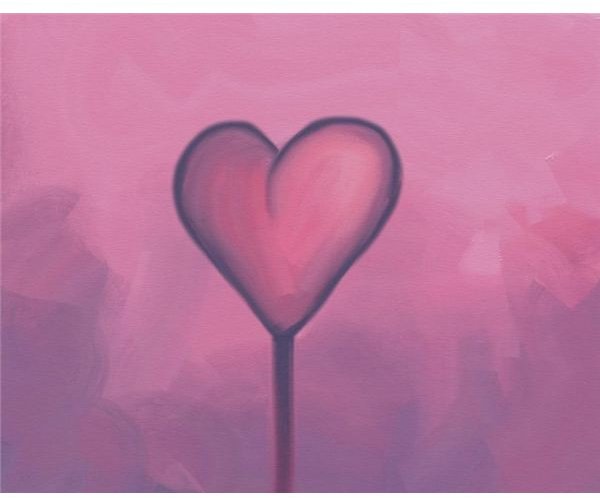 This is a great digitally painted wallpaper that really looks like it was done with oils on canvas. It also has very cool and refreshing tones that make it unique as it contrasts the bright reds and pinks of the season. Go for this wallpaper if you are a bit of a mellow person and don't want to be so punch-you-in-the-face with your wallpaper.
Source: https://fav.me/d18sgap
Valentine Candy by PaperTheWall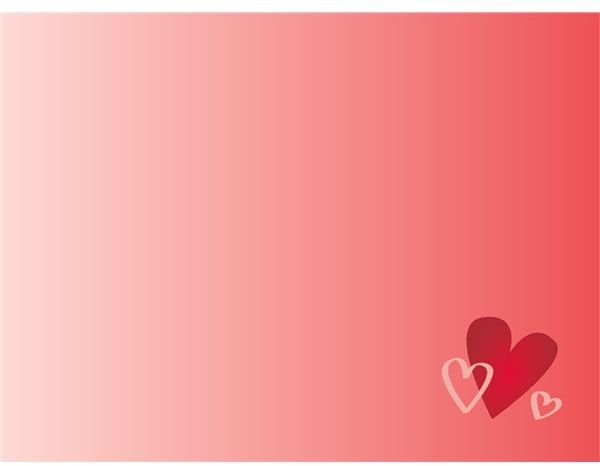 This one is a bit more simplistic and minimalistic compared to some of the others that appear in this article. It's a real treat that you might really enjoy using as your Valentines Day wallpaper. It's also quite warm and provides a comfortable feeling that we should all have on Valentines Day.
Source: https://fav.me/dgnftu
When You Are In Love by vladstudio
This piece was done in the art-style you commonly see in the south west US, usually around New Mexico and Arizona. It's a sort of metal working that emphasizes swirls and looks really great contrasting a light surface such as this picture. Definitely a cute choice if you have a significant other in your life.
Source: https://fav.me/d2ivpe5
Valentine's Day by tayzar44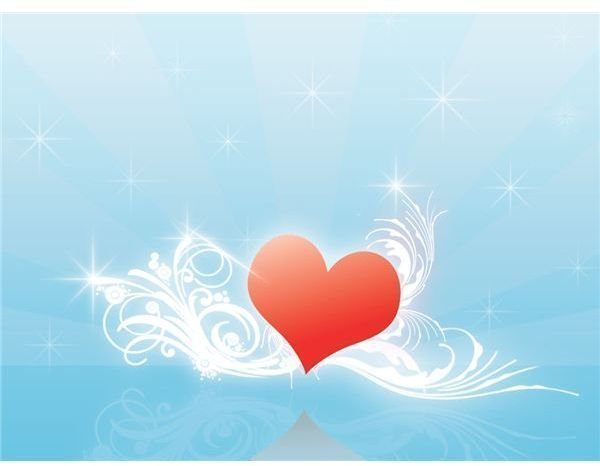 This one is bright, bubbly, and very modern looking desktop wallpaper and doesn't really emphasize Valentines Day meaning that when the holiday is over it's not tacky or strange to keep around for a couple of days, weeks, or months – depending on how often you are switching out wallpapers. If you enjoy contrast while still keeping it bright and warm this is the Valentines Day wallpaper for you.
Source: https://fav.me/d1a20hm
Valentine Stripes by BeyondDesigning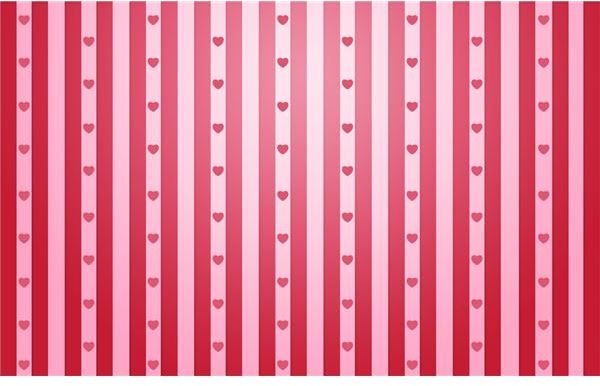 And to round out this cornucopia of Valentines Day wallpapers we have probably the most Valentine's Day themed wallpaper of the article as well as the wallpaper that actually looks like real wallpaper. If you want to be clever and make your background look like actual wallpaper, this is the desktop wallpaper for you!
Source: https://fav.me/d1v6raa
Credits
Thank you artists for providing such excellent works and happy Valentines Day to all Bright Hub members and artists alike. All images are used for promotional purposes only.