Puzzles & Printables
While you may think that printable coloring sheets and word puzzles are only useful for entertaining the kiddies during long holiday dinners and other family gatherings, don't overlook their marketing possibilities for a business. Create and print a bunch of these handy giveaways to take to your next trade show or exhibition.
Give them to the youngsters to keep them busy while you chat up the adults.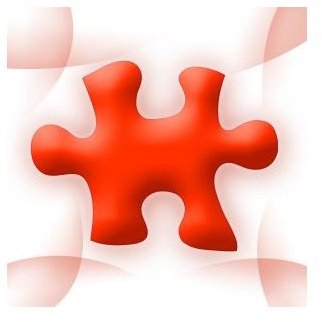 If you regularly see clients in your office or showroom (think car dealership) these inexpensive worksheets could just save your sale because there is nothing more distracting to a potential customer than a grouchy child who has had enough of shopping.
Be sure to have some complementary giveaways such as pencils imprinted with your company name or small packages of crayons. You'll be amazed at the impact a simple promotional item like this will have on the adults.
Periodicals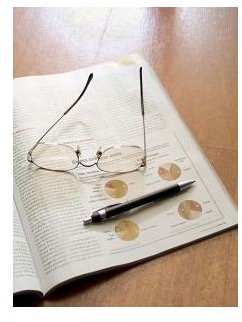 If you are thinking about publishing a newsletter, you might want to think again. After all, anyone can design and print a newsletter or informational flyer, but how many businesses, organizations or even individuals print their own periodicals?
Before you dismiss the idea because you think it's too complicated or time-consuming, browse through these tutorials, tips and tricks. Even if you don't decide to start publishing a monthly magazine, you might consider printing a fake magazine cover to honor a top salesperson or the volunteer of the year.
Once you see how easy the process is, you'll be surprised by how many applications you can discover for these handy items. Here's what you need to know to get started:
Whimsical & Fun
In this section, we're going to turn our focus to having some fun while you promote your business, product, service or organization. As a plus, while you can use these projects for marketing purposes, you can also modify them for your personal use.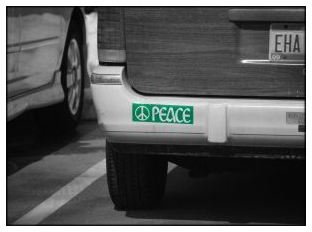 Got a favorite quote or saying? Put it on a bumper sticker! Give your favorite vendor, salesperson or friend a recogntion reward and boost by featuring them on a movie-style poster. The key here is to have fun while you explore the functionality and flexibility of the full range of what you can accomplish with your DTP software and skills.
Non-Traditional Business Projects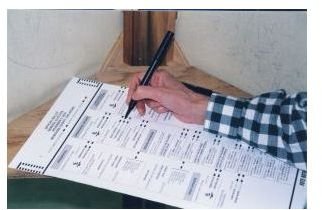 Here are some fast and simple DTP projects that almost anyone can use. Custom candy wrappers can go from the wedding favor table to the baby shower table to the trade show table seamlessly.
In these times of heightened security consciousness, it makes sense to have ID cards for all individuals, doesn't it? Printing them on demand is the cost-effective way to go.
Election ballots are not just for political campaigns. Use them whenever you need to elect new officers or board members or even to select the new deacons and elders for religious organizations.
Educational facilities hold elections and so do garden clubs. The point is, if you need to select someone by using a ballot, you can save money by printing your own forms. Couple them with the campaign brochure and watch your candidate sweep the polls.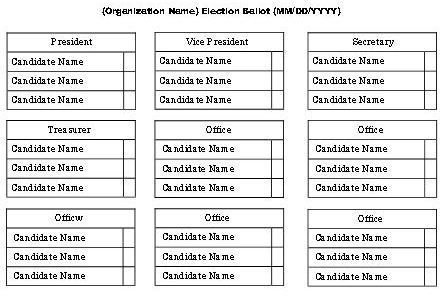 In addition to these, we've included some other templates that you may find useful:
Self Publishing Projects & Tips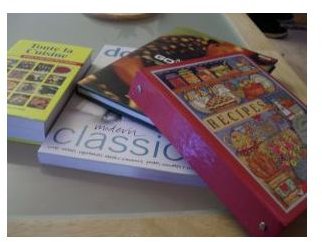 Self-publishing (sometimes called vanity printing) can be fulfilling, but only profitable if you market it correctly. Here you will find a wealth of resources to help you with fun projects like calendars, cookbooks or e-books.
Whether you want to do self-publishing to produce marketing materials for your business, organization or personal use, you'll find lots of tips, tricks and techniques to guide you through the process.
Crafty DTP Creations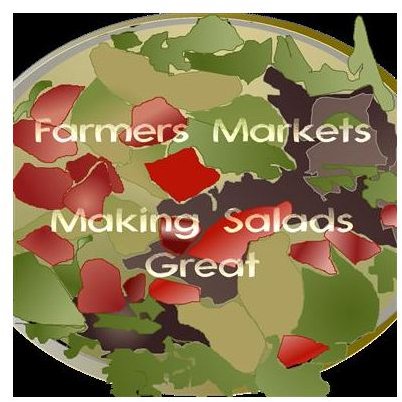 We admit that you may think this one is a stretch if your only interest is in non-traditional projects that you can use to promote your business. However, let's think through this. How many times have you attended a trade show, exhibit, seminar or other group meeting and received an imprinted T-shirt or canvas tote bag?
How cool would it be if you could design and print these promotional giveaways in-house instead of jobbing them out? While you may not decide to close your business or leave your job to pursue a career in making these items, you might be pleasantly surprised by how much fun the creative process can be.
Water to Wine Labels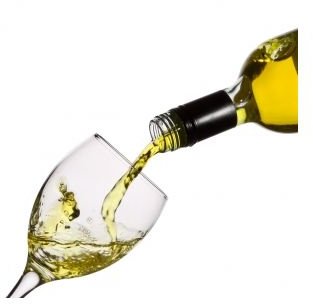 Creating personalized or custom message labels for wine, water and other bottles is as easy as a few clicks of your mouse when you use our easy directions and free templates. We'll give you lots of advice on how to design and print your labels as well as offer you pointers about how to use popular software programs like Microsoft Publisher to create your masterpieces.
You can use your custom-labeled water bottles at staff meetings, retreats and seminars to both refresh your participants and promote your brand or services. Handmade wine bottle labels can convey special holiday greetings or messages to clients or guests at special functions. No matter how you choose to utilize them, these unique labels are mighty marketing tools for your business or personal use.
Other Helpful Resources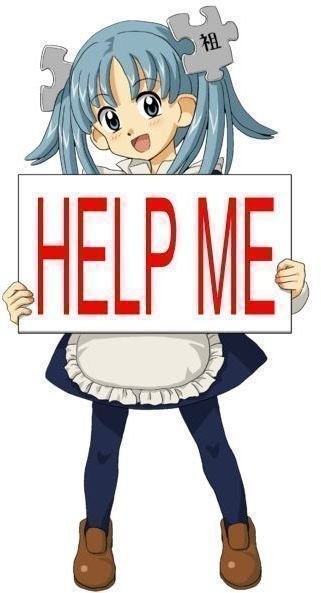 Since we want to make our guide for your non-traditional projects as comprehensive as possible, we're also including some resources and templates that don't fit as nicely in the categories above, but we think you will find them to be valuable.
For instance, in our desktop publishing template guide, you'll find tons of free templates that you can download and use immediately. You can use the resources guide to find the best (and free!) resources available on the web for your DTP needs.
If you are not really sure about the difference between fonts, typefaces, point sizes and dingbats, you'll want to dive right into the fonts guide for more great information. Finally, if you haven't quite bonded with your Microsoft Publisher (we do hear rumors that this is challenging at times), we'll provide you with an abundance of tutorials and insider tips that will have you designing and publishing from MS Pub like a pro in no time.
Here's what you need to know to be successful:
Tell Us What You Think
We crave your feedback because it is the best way for us to improve our product. Use the comments section below to let us know what you liked and what just didn't work for you. We're waiting to hear from you.
References