Low-altitude Aerial Photography Overview
Low-altitude aerial photograph provides you with the same perspective as higher altitude aerial photography, but at a much lower price. It's expensive to book a plane to fly you over an area so that you can capture a picture from above. But, you can avoid the plane trip and still take some nice aerial photographs. Instead, learn about low-altitude aerial photography techniques that keep your feet on the ground.
Take a Hike
The first and cheapest method to try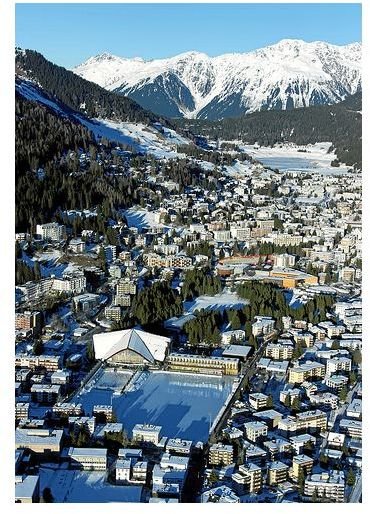 is to just find an extremely high point that gives you an aerial view of an area, landscape or city. For example, you can take an aerial view of New York City by climbing to the top of the Empire State Building. You can also do this from a mountaintop, hill or bluff.
Using a Mast
But, if there aren't any handy buildings or mountains nearby, you still don't have to despair. You can capture low-altitude images using a telescoping mast. This is basically a long pole with a tripod base. Your camera is attached to the top of the pole, and this pole is usually about 50 feet high.
You operate your camera via an external shutter release or via a computer program that allows you to remotely control your camera. For example, the Nikontrol 3K program allows you to remotely tether your computer to your camera. You can set up this program to wirelessly control your camera, eliminating the need for a very long cord. With this program, you can also change certain camera settings, including white balance and exposure.
If you do not have a program like this, then you are going to have to manipulate your settings before you place the camera on the mast. Take a few pictures at ground level, and ensure that you are compensating for items like lighting, glare and exposure.
Angles
You also need to consider the camera angle. Aerial photographs have a downward angle similar to looking down from the bottom of a plane. But, in low-altitude photography, you have a very straight mast. So, you need to use some type of head that allows you to point the camera at a downwards angle.
Try setting up your camera with the head on a tripod and experiment with the angle until you think that it looks right. Then, place it on the mast. A little preparation ahead of time will save you time. If not, you will have to constantly remove the camera from the mast.
Helium Balloon Method
If you are not happy with these types of aerial photographs, then you can experiment with a helium-filled balloon. This will allow you to hoist your camera to a maximum of 500 feet. The camera is mounted below the balloon.
Before launching the balloon, ensure that the camera is steady and pointed in the correct direction. Then, fix your settings before launching the balloon. Since you will have to rent a balloon, always make sure that everything is right beforehand. If not, you'll be out a lot of money.
References
Article References
Aerial Innovation Services, https://www.aerialinnovationservices.com/wst_page5.html
Image References
World Economic Forum, https://www.flickr.com/photos/worldeconomicforum/5368118500/sizes/m/in/photostream/