Top Five LG Lotus Elite Accessories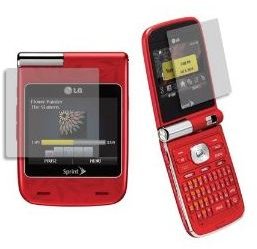 Introduction
The LG Lotus Elite is a flip phone that focuses on providing the user easy access to social networking services and an easy way to type messages with its QWERTY keyboard. Not only is it efficient in communication tasks, it also looks hip and cool. For this mobile phone, that makes users feel part of the elite, only the best LG Lotus Elite accessories will do. Here are some recommended accessories for the LG Lotus Elite.
Skinomi TechSkin Screen Protector Shield for LG Lotus Elite LX610
The best way to keep your LG Lotus Elite screen protected from scratches and dirt is by using screen protectors such as this one. Its clear film design makes the protector shield unobtrusive while still providing a virtually indestructible shield that guards the mobile phone's screen from dirt and scratches. Skinomi, the manufacturer of this product, guarantees lifetime use of this screen protector shield because it stays as clear as it was the first day you used it, thanks to the UV layer protection which prevents the shield from taking on a yellowish color over time.
Price: $9.95
LG Lotus Elite LX610 2.5mm In-Ear Stereo Hands-Free Headset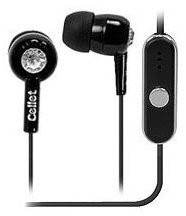 An efficient way of always making yourself available for taking a call, while still being able to do other tasks you need to do like driving or cooking, is to use a hands-free headset. This one from OrionGadgets has an inline answer and end call button that makes taking calls or making them easy and efficient.
Price: $10.10
Retractable Cell Phone Car Charger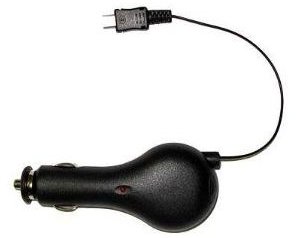 This car charger has a retractable cable, ensuring that you will always have control of the cable if you are not using it. You don't need to worry about arranging it in a way that it will not get caught on anything, all with a simple push of a button. The retractable cable also makes this car charger very portable and easy to store. Aside from being easy to handle, this car charger also features a built-in feature that prevents overcharging on your mobile phone. It can reach a full charge in less than an hour so you can be sure that by the time you finish your daily drive to work, your phone is charged.
Price: $3.52
DataMINE 4GB MicroSD Class 4 Memory Card with DataSafe Technology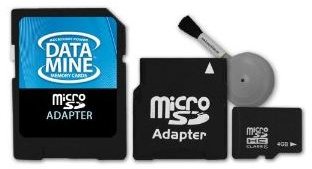 For extra storage, you can use the memory card slot of your LG Lotus Elite to attach a MicroSD memory card like this one. This DataMINE memory card consumes little battery life and it offers fast data transfer. Its exterior casing features a write-protect switch to let the user protect their data from accidental deletion or overwriting. It comes with mini and standard SD adapters, making it compatible with a wide array of mobile devices.
Price: $9.99
LG Lotus Elite Package Accessories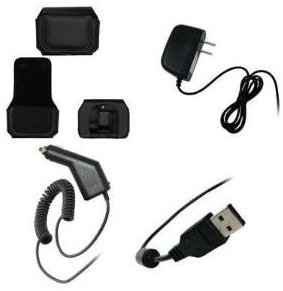 This package of LG Lotus Elite accessories includes an executive black horizontal leather side case pouch with belt clip, portable wall charger, rapid car charger and USB data cable. It offers the user 3 ways to charge their mobile phone. Whether it is by a wall socket, by a car or by a connection to a computer, the user will never run out of ways to charge their mobile phone. Not only that, this package also includes a pouch that fits the LG Lotus Elite perfectly.
Price: $9.00