Top Five LG Revolution Accessories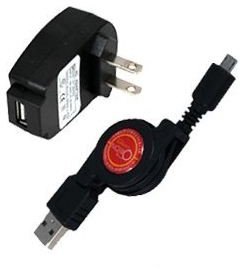 LG Revolution Accessories
LG Revolution accessories are numerous. Some are of great quality while others are not quite there. To provide yourself a better experience with your new phone, you need good quality accessories. Here are some recommended ones for you.
Retractable Sync and Charge USB Travel Kit
This is a 2-in-1 charging kit that lets you charge your phone via a USB connection or via a wall socket. It is perfect for travel use since it is very compact, thanks to its retractable design. Due to this great feature, it is also easy to store and carry it around.
Price: $8.20
Auto Cup Holder with Car Charger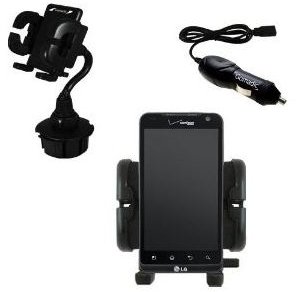 This holder is specifically designed to hold the LG Revolution in a secure way thanks to its no-skid and no-scratch design, featuring side retainers and thick rubber pads. Its base is expandable. In addition to that, it has a gooseneck so you can easily adjust it to a position that is most comfortable for you. This kit also includes a cell phone car charger, making this a total package for your LG Revolution when you are in your car. It's a perfect companion if you are on the road a lot.
Price: $44.95
3.5mm LG OEM Stereo Earbud Headphones with Microphone Extension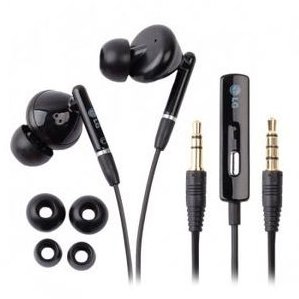 These headphones are focused on giving you the most comfortable listening experience possible, thanks to the 4 custom molded ear gels. This helps the headset fit perfectly in your ears, not to mention providing a visually appealing look thanks to the sleek design. It is not only for listening to music, it can also be used to take and stop calls, which is made possible by the included microphone extension. Whether you are working out or you're driving, this gives you the chance to enjoy music or take calls while keeping your hands free.
Price: $13.90
2-Port Dual USB Car Charger Adapter with USB Charging Data Cable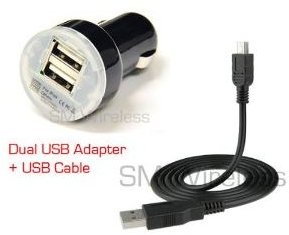 You can use the data cable to sync your phone with your computer via a USB connection, but if you're inside a car, you can use the lighter port adapter to charge your phone. It's a 2-in-1 charging solution that can adapt to you whether you're inside a car or somewhere with your computer. The lighter port adapter has 2 USB ports which means you can charge 2 devices at once as long as they have USB data cable compatibility. You don't have to worry about overcharging since it has a built-in feature that senses a full battery.
Price: $9.99
Deluxe Kit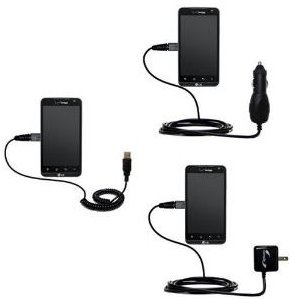 This charger kit is one of the most efficient and useful LG Revolution accessories available since it includes a car charger, a wall charger and a USB data sync cable that has charging capability. All chargers can fast charge your phone without overcharging it, thanks to the built-in feature that also prevents power surges and short circuits.
Price: $44.95