There are plenty of applications for your Palm Pre phone on various mobile application based websites. Some of them are free; however, you need to spend a few bucks to get the service of certain applications. If you want to download free Palm Pre apps, you are at the right place. The applications given below are free to use, and each one has a specific specialty. You can download any of them according to your interests.
Free Palm Pre Apps
If you are a big fan of football, basketball, or baseball, and want to check out current news regarding any of the above sports then this website has very special software for your Palm Pre phone. These apps are free to use and easy to download. The website offers separate software for football, basketball, and baseball. You can easily get current news about your favorite sports such as league-wide scores and statistics, schedules and standings, and more.
This software is best for travelers and road-trippers. It works on GPS technology, and will help you to search for places in any city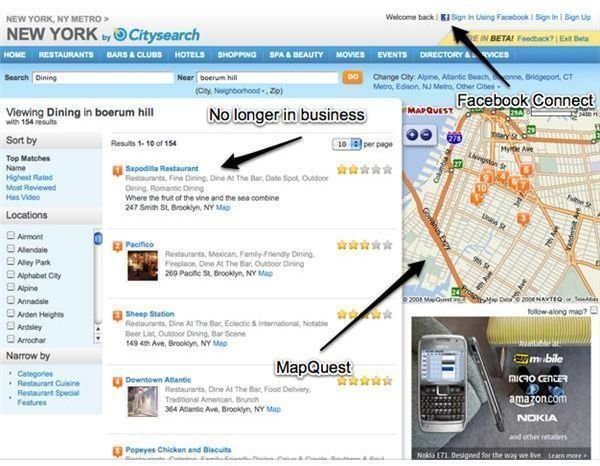 such as restaurants, bars, shopping centers, hotels, and much more.
You will need to fill your location in first, and then you can select the places category wise. When you click on an item of interest, the software will show you the options available, including their contact number and address.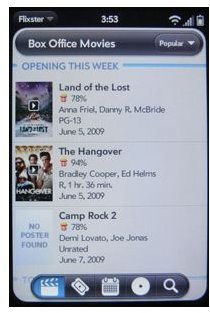 If you like watching movies then this software is very helpful. With this free Palm Pre app, you can find all information regarding current movies. You can search for the location of theaters, movie information, and reviews of the movies. It also shows you the way to the particular theater of your choice.
The searches for the movies can be done by the name of the movie, director, and lead actor. Furthermore, you can even get movie tickets using this software.
This free Palm Pre app helps you to remember important things in a better way. It allows your phone to save each and every point that you want to keep in your mind. You can take notes, capture snapshots, and track tasks as well. You can find them whenever you want, and start working on them. Using this application, your Palm Pre phone will turn into an extension of your brain.
This is the most popular internet radio application for music. You can personalize your favorite songs very easily. The playlists can be separated by artists and songs. You can enjoy all the existing stations of Pandora.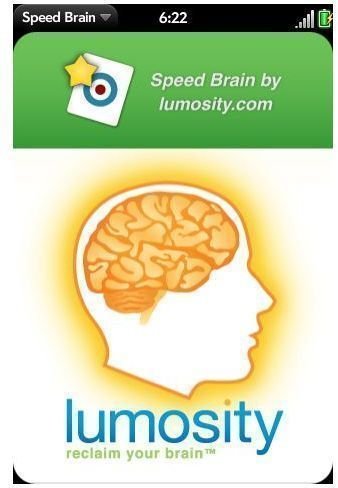 This software is for improving your memory and concentration. It has some exercises to improve your brain. If you do these exercises properly, the processing of your mind and its reaction time will increase terrifically. It offers to connect with your Lumosity account via your phone, and tracks your Lumosity Brain Profile as well. Actually, this free Palm Pre app was developed under the guidance of doctors, neuroscientists, and psychologists. Due to this, it provides the best results for your memory and concentration.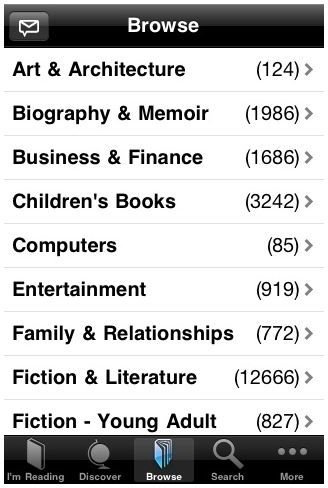 This software allows you to access Shortcovers, which is a good eBook store. In this store, you will find thousands of bestselling books and eBooks. Furthermore, it also offers chapters, news and magazines, articles, short stories, and more. It is best for students; they can use their Palm Pre phone to increase their knowledge to a great extent. When you become a member of this service, you can save books, chapters and articles, and you can even create your own digital library without any charge.
This software offers an easier way to connect with your Twitter account via your Palm Pre. It also provides some extra facilities such as ability to change fonts, and access into more than one Twitter account.
It's a processor that works as a mobile credit card. The software turns your Palm Pre phone into the credit card terminal. It can be used to transfer cash for small businesses.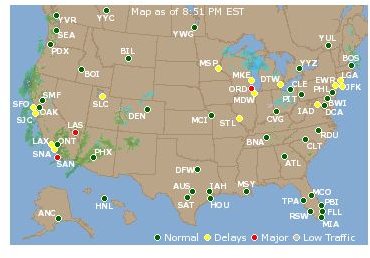 This free Palm Pre app provides information about flights. You can get notifications of real-time flight status on your phone. You only need to save your flight list in the 'My Flights' list, after that, the software will manage rest. It also allows you to view maps of flights, which are currently in-air. It is helpful to manage all aspects of your current and ongoing trips. Your Palm Pre phone will become the hub of information regarding your trip including hotel, rental car, and other reservations.
If you have any other good suggestions for free Palm Pre apps worth checking out then post a comment.
References