What to Do if You Cannot Search Google or Yahoo: Troubleshooting Step By Step for Blank Google and Yahoo Search Results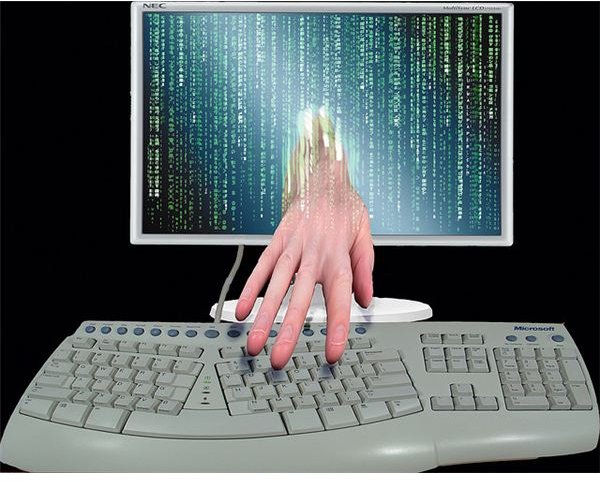 When you try to use a search engine like Google or Yahoo, sometimes it may show a blank webpage as the search results page. Usually this is a result of a virus attack. When you notice that you cannot search Google or Yahoo, you have to take it seriously. Then you must take immediate actions to remove it. Otherwise your sensitive data is at risk of exploitation by online hackers and thieves.
Why Can't I Search Google or Yahoo?
There are several reasons for blank Google and Yahoo search results. If you can't use a search engine like Google, Yahoo, MSN, or Bing, first you have to understand the exact nature of the issue before taking further actions.
When you try to search using Google, if you might see a message like this in your browser's status bar: "Waiting for www.google.com…." If this is the case, your browser is most likely attacked by a form of virus called browser hijacker. Even if you can't use Google and Yahoo, you should be able to use other websites as usual. If they are also unable to be reached, then there might be something wrong with your internet connection.
If you are redirected to spam websites when you search using Google, then your computer is affected by a Google Hijack virus. It is a slightly different problem.
Use an Antispyware to Remove the Virus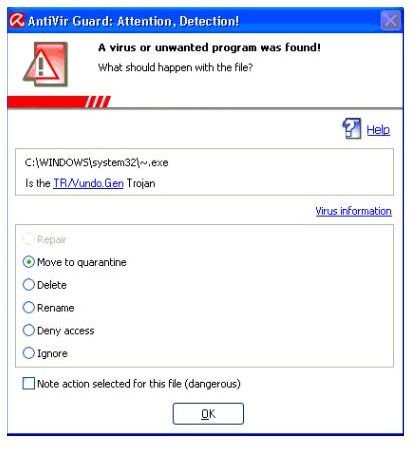 The first step you can take is using an antivirus tool to remove the virus. First download Superantispyware and install it. You also have to download the latest virus updates. Otherwise it might not work as anticipated. Then scan your computer using this antivirus. Remove the virus once you find it. Usually this virus is called Vundo. You can get more information about removing this troublesome virus at Google pages.
Now restart your computer and check whether the problem is resolved. If things haven't changed, you can use SpyBot antispyware which is a popular and free tool for this type of problems. Download Spybot - Search & Destroy and scan your computer. Make sure to get the latest virus definitions.
Editing Hosts File in Windows OS
If you still see blank Google and Yahoo search results, then there is another solution. This involves editing a file called Hosts in your windows operating system.
First go to System32 > drivers > etc
Right click on the file called Hosts and choose "Open with" and then choose "Notepad"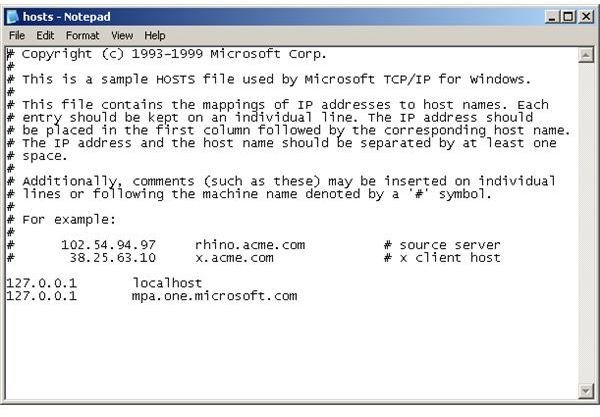 Now you will see a list of domain names and IP addresses at the bottom. Domain names listed here are redirected to the IP address displayed in front of it. Now create a copy of this file and save it elsewhere. Then delete all domain names and IP addresses displayed in this Hosts file except "127.0.0.1 localhost" of the original file. Save the file and restart your browser. Now check whether you can search Google or Yahoo. If the problem still exists, use 'System Restore' in your operating system to solve the problem. If you cannot search Google or Yahoo, these steps will help you to fix the issue.
This post is part of the series: Can Not Search Google or Yahoo
There are many viruses that attack your internet browsers. One such virus causes a problem so that you cannot search Google or Yahoo. Read and see how to fix it.