A State of Many Habitats
Arkansas is divided into six major natural divisions, each with its own distinctive geology, animals, climate and biodiversity: the northwestern Ozark Mountains, the Arkansas Valley in west and central part of the state, the Ouachita Mountains immediately below the valley, the southwestern Coastal Plain, the Mississippi Alluvial Plain that borders the Mississippi River along the state's eastern border, and Crowley's Ridg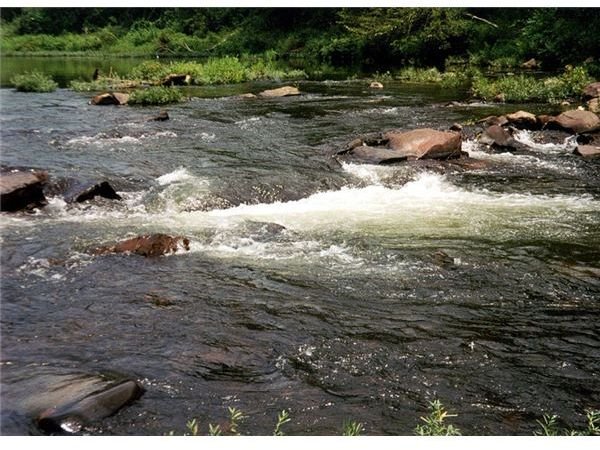 e, which carves a slither in the northeastern corner of Arkansas.
According to a 2002 report by NatureServe, Arkansas was ranked 19th in the U.S. for species biodiversity. The state was 13th in the nation for level of presumed or reportedly extinct species. This research shows that biodiversity exists in Arkansas—it just isn't being preserved.
Natural Ecology Vs. Human Development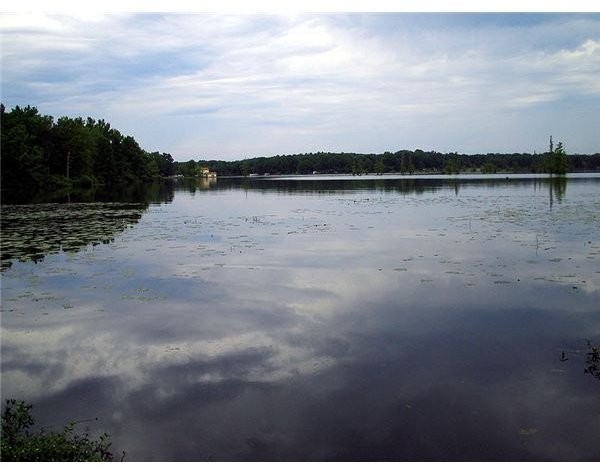 Biodiversity depends on balance. If this delicate balance of natural elements is disrupted, many species start dwindling. Arkansas is a textbook case of the struggle to maintain biodiversity by balancing human development and natural ecology. Many species in this state depend on natural occurrences for optimal survival—many of which are deemed disasters in the human realm, like wildfires and flooding.
The significance of wildfires can be seen in the Ouachita National Forest, which covers 1.8 million acres of central Arkansas. According to the U.S. Dept. of Agriculture (USDA) Forest Service, the composition and structure of the forest has changed dramatically since pre-settlement. This can be contributed to the exploitation of original forests and the suppression of forest fires.
The original Ouachita Forest depended on occasional wildfires to control vegetative growth and allow for the growth of native grasses and forbs (a forb is an herb that's not grass). Since humans are spread throughout the forest, wildfires are strictly controlled to the point of which they lose their original purpose—to keep the spread of invasive species, like the Eastern red cedar, at bay. Eastern red cedars are woody plants that spread easily and block sunlight from reaching native species, like wildflowers. If left to grow for a few years, Eastern red cedars develop resistance to low-impact fires, the kind administered by the Forest Service. The native land is thus altered.
Prescribed fires are not a lost cause. A study conducted by the USDA Forest Service discovered that ten species of ground and shrub foragers are positively impacted by prescribed wildfires. Prescribed burning also leads to a higher number of herbaceous species and an abundance of forbs and legumes. In other words, it increases biodiversity. To combat the perseverance of Eastern red cedar growth, many Arkansas wildlife divisions are cutting down cedars as well as conducting prescribed fires.
Natural flooding cycles are also being disrupted in the lush Mississippi River Alluvial Plain, due to levees, dams, and other forms of human development. According to the Nature Conservancy, the 550,000 acre Big Woods area of the plain is home to 265 species of birds and 80 percent of all aquatic species in delta.