Volunteer and Go Green!
Since the green movement took hold here in the United States there as been an up surge in the number of people who want to dedicate their time to making a difference. Some volunteer groups have been around for more than twenty years, where other groups have joined in the green movement as recently as ten years ago. The trick to combining the right people with the right opportunities in which to volunteer to go green is to learn more about each organization that offers volunteer environment openings and seek out the most reliable groups.
In order to help those looking for these opportunities, we have compiled a listing of the top 5 green groups who have proven track records in their service for bettering the environment and making the world a better place for all species. We also list the top 2 groups where kids can get in on green volunteer opportunities as well. You can learn more about other ways to go green by checking out the following articles: How to Go Green in Your Home and How to Raise Children to Go Green.
TogetherGreen: Act Today, Shape Tomorrow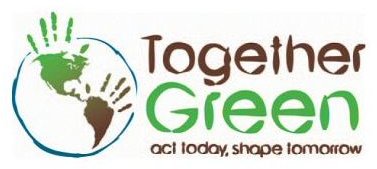 One of the best groups around to volunteer to go green is the TogetherGreen organization. This group was created by the National Audubon Society and is funded by a partnership with Toyota. The group has made an impressive impact in the volunteer environment world since it began back in 2008 and has only grown in scope providing millions of volunteer to go green opportunities throughout the United States.
Through the efforts of thousands of volunteers, TogetherGreen as made an environmental impact through over one-hundred thousand hours being put into various volunteer green projects. To learn more about this green group and sign for green volunteer opportunities in your local area, visit TogetherGreen GoGreen Volunteer.
The Nature Conservancy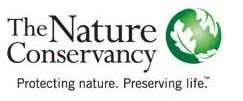 The Nature Conservancy was created back in 1951 and has had a lasting impact over the years in the volunteer environment. To date, the organization has saved almost 120 millions acres of land and 5,000 miles of rivers both in the United States and in other countries around the world such as Mozambique and Botswana.
In order to help people volunteer to go green with the Nature Conservancy, they have an online volunteer locater where potential helpers can get local information on where they are when looking to dedicate their time. For more information and to get started with this organization, visit the Conservancy Green Volunteer Opportunities .
World Wide Opportunities on Organic Farms (WWOOF)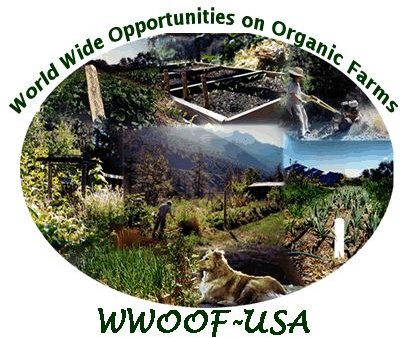 If your looking to get your hands dirty while learning and helping out with sustainable farming, then check out WWOOF and volunteer to go green. The World Wide Opportunities on Organic Farms program works in conjunction with organic farmers across the globe who need farming help through a volunteer environment.
Volunteers choose through the program where and when they would like to help with organic farming and then are allowed to contact the farmer directly to set up the details of the arrangement. Some volunteers stay and work on the farms for months or even as little as a weekend, whatever the amount of time that the volunteer has to dedicate to the program is considered helpful. For more information and to get started with this program, visit WWOOF Volunteer Opportunities.
Earthwatch Volunteer Expeditions
Earthwatch was created back in 1971 and has a goal to bring together people who want to make a difference in the environment with scientists who need their help. The group is a non-profit organization who uses volunteer labor much in the same way that the WWOOF program does.
People who are looking to join in a volunteer environment will get the opportunity to help out with global green movement issues such as sustainability, biodiversity and climate change. For more information and to volunteer to go green with this organization, visit Earthwatch Volunteer Opportunities.
Ocean Conservancy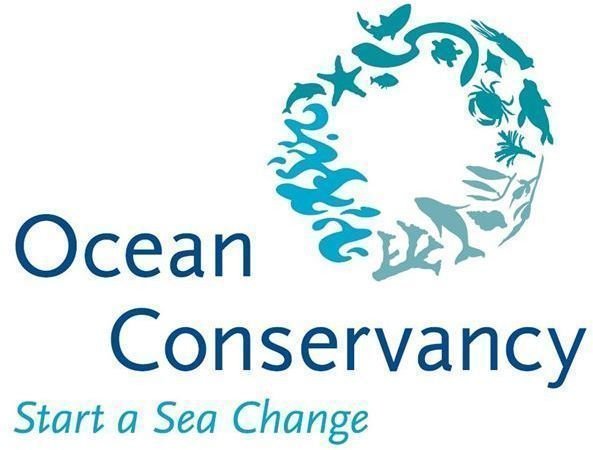 The Ocean Conservancy has been in existence for almost forty years. The organization believes that in order to create change on land, the work has to be done to clean up and preserve the planet's living oceans. A volunteer environment through this group is highly depended upon for help in cleaning up the world's waterways.
In order to volunteer to go green with the Ocean Conservancy, people are expected to have an interest in fishing sustainability and beach clean up as well as a general interest in the world's oceans. For more information and to get started with this group, visit Ocean Conservancy Volunteering.
Green Volunteering for Kids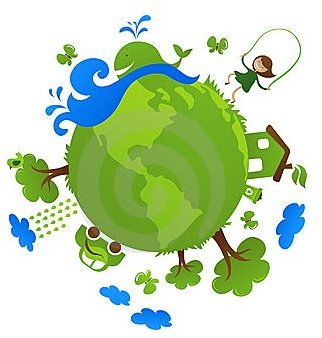 Getting kids in on the action of helping out in a volunteer environment is a great way to teach them about the planet and how to preserve it. In addition to the green organizations listed for adults there are a couple of really good groups that focus on getting the kids to dedicate their time and volunteer too.
Green Korps is the environmental division of the United States group called Kids Korp. The group is dedicated to getting kids to participate in their local communities and learn leadership skills at the same time. For more information on this group and to check out how your kids can volunteer locally, visit Green Korps Volunteer.
Tree Musketeers is another great group and this one is run by kids who volunteer to go green. The main goal for kids in this group, which was started back in 1987 is plant trees and help keep the planet green by starting out in their local areas. To check this group out and learn more about their volunteer environment, visit Tree Musketeers.
*images used were provided by and are ©2010 National Audubon Society, ©2010 The Nature Conservancy, © 1998-2010 WWOOF, © Earthwatch Institute, ©2010 Ocean Conservancy. Vector image of the planet is from royalty free stock.