A Look Back at the Top Green Technology Products of the Year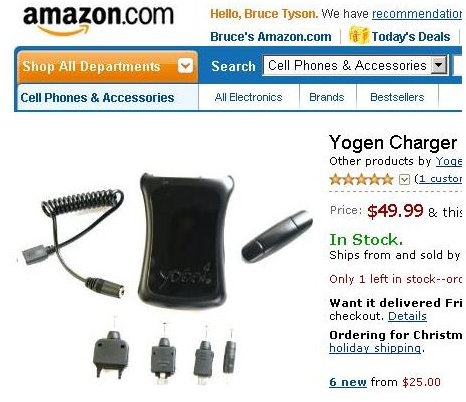 The YoGen Hand Charger
This device lets you charge your cell phone or other portable device using nothing but hand power. When you pull the string, you start up a fly-wheel based mechanism that turns a generator.
This green technology lets you cut the carbon footprint of your mobile devices while giving your arm some exercise.
This fantastic innovation is currently available from Amazon for just $49.99
Dell PowerEdge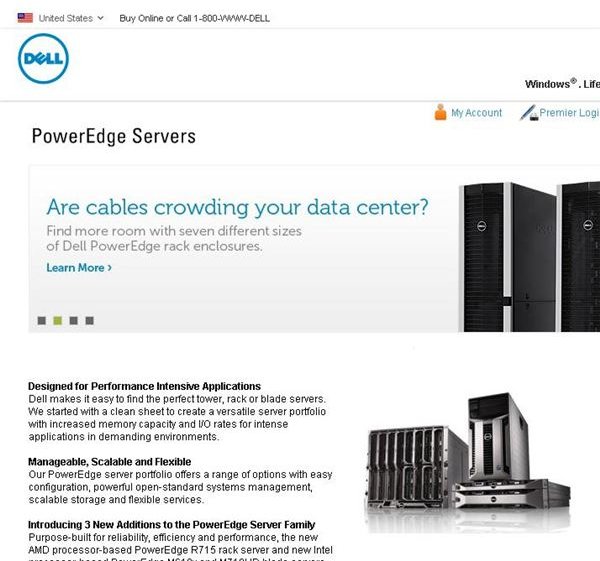 From the time they are made to the time they are discarded, Dell PowerEdge servers are green. Built in an environmentally sustainable assembly plant and made to consume very low levels of electricity, PowerEdge sets the standard for all others to follow. Even after the server has passed its useful life, Dell makes provisions for its disposal, making for a certifiably green lifecycle. Dell even has a calculator at the PowerEdge family Web site, which customers can use to determine how much electricity they will save by switching to PowerEdge.
The ReNu Solar Charger by Regen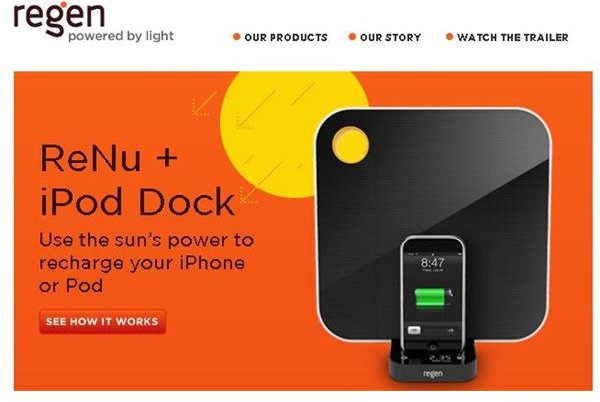 If you get tired of pulling strings to charge your cell phone, the ReNu solar charger should get the job done while you rest. Cell phone and mp3 players are easy to charge with this device. If everyone took the time to use green technology products to charge their mobile devices, it would make a big difference to our environment.
VMware vSphere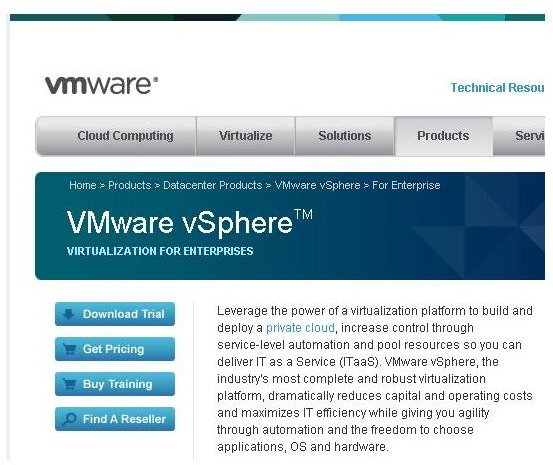 vSphere by VMware brings virtualization to mid-size and enterprise companies, reducing the amount of computer hardware required to operate. Less hardware means fewer servers, meaning that fewer resources are used. Lower your environmental footprint with vSphere today.
Impecca Bamboo Input Devices
The plastic and metal contained in computers presents a significant hazard to the environment. Impecca Bamboo computer input devices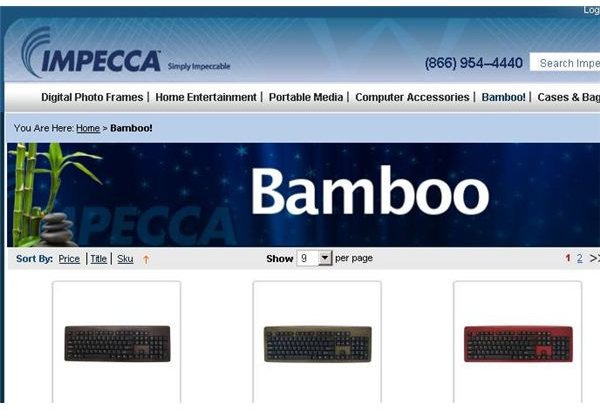 and other products are made from natural bamboo, giving you a green, cool way to use your computer. Besides, you will have an instant conversation starter with everyone who comes by your home or office, allowing you to share with them the importance of being earth-friendly.
IBM Active Energy Manager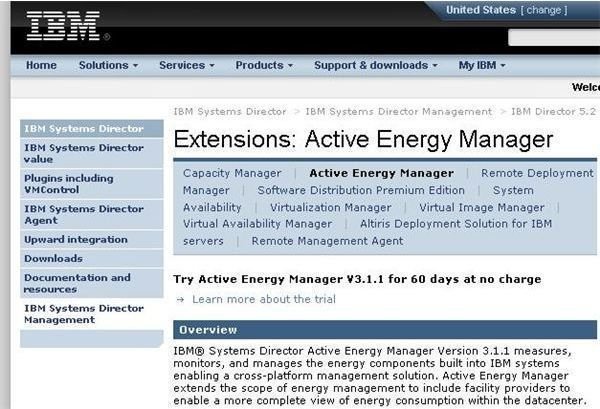 Using less power makes your company and the earth greener, so why not consider using green technology products like the IBM Active Energy Manager. This convenient and innovative solution to the need to save energy while running servers 24x7 allows managers to set limits on energy usage and trigger server shutdowns and power-saving modes to make sure only the minimum amount of electricity is being used.
Casio Green Slim Projector
To help keep environmental impact to a minimum, Casio offers an entire green, slim product line that helps IT managers buy with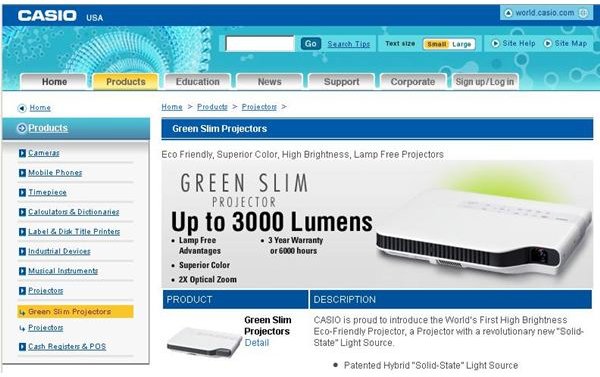 confidence that they are doing their part to be responsible to the world, even when using projectors for presentations.
Compellent Storage Center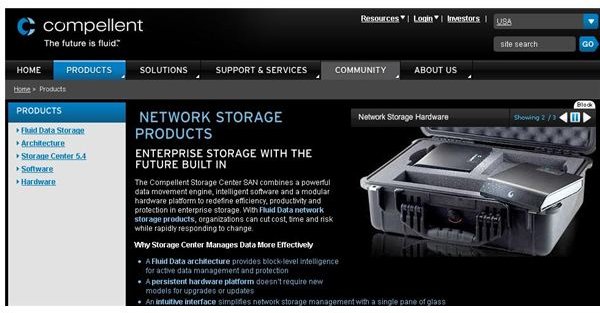 Addressing the growing problem of data storage and the footprint corporate requirements are leaving on the earth is important. By reducing the number of devices in use and the power used to keep them operational, corporations can help minimize the mark they leave on the environment. The Compellent Storage Center is just one of the many green technology products that use emerging technology to minimize the cost of ownership as well as the environmental impact storage devices have on the earth.
iGo Green Power Saving Surge Protector
The iGo power surge protector provides protection for sensitive electronic devices while adding green technology to help save you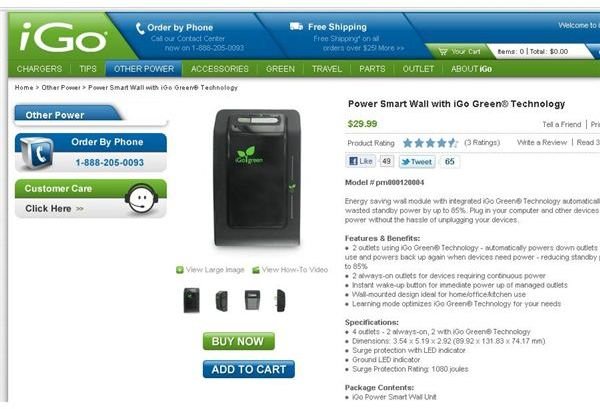 money while reducing your environmental footprint.
Surge protectors are nothing new. Some of the greatest threats to electronics come in the form of power surges that can zap computers, computer peripherals, televisions, and other devices, rendering them useless. The iGo product works to keep your devices safe, but goes a step further by controlling the amount of power used while electronic devices are idle.
Devices like televisions, DVRs, computer monitors, laptop power adapters, and cell phone chargers often operate in a "standby" or "sleep" mode while not in use, wasting electricity and money. The iGo surge protector has "green" outlets that automatically shut down when it detects standby current draw. When you turn your device on, the iGo instantly reactivates power to it, making energy savings seamless.
Get the iGo surge protector for just $29.99. While you are at the iGo Web site, be sure to check out the other green products that are available there.
Microsoft Windows 7
Many readers already have the last of our green technology products installed: Windows 7. This powerful operating system from Microsoft enables individual users and network administrators to control the power used by their computers and servers. By taking a proactive approach to power management, computer users at all levels and in all roles can make sure that their computers are using only the energy needed to get their jobs done right.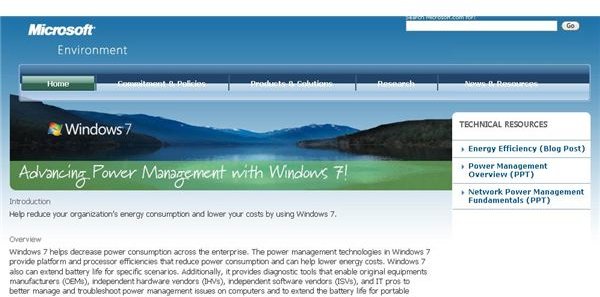 Perhaps the most environmentally friendly operating system to date, Windows 7 is green from its minimal distribution methods that use less paper, cardboard, and media than ever to its installation where Windows installs with default power management settings that save money and the earth right from the get go. Windows 7 can be installed either clean or as an upgrade so businesses and families alike can be responsible with the resources they use.
Top 10 Green Technology Products for 2010
You have just read about the top 10 green technology products that made the most impact on the lives of computer and technology users around the world. Now is the time for you to research these and other products so you can keep up the momentum that green technology products have gained in the marketplace. Green technology is a win-win for everyone: it saves money while preserving the earth's limited resources.
Image Credits: Screen shots taken by Bruce Tyson