Zune Charger Reviews: Five Different Zune Player Chargers At Best Prices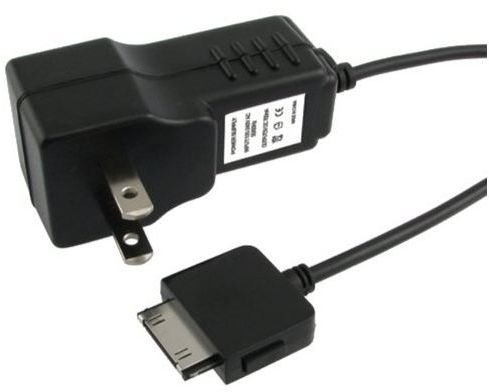 Premium Travel Charger for Microsoft Zune
Charge your Microsoft Zune player without havin
g a computer available. This is a compact, lightweight, and easy to carry charger that you can use to charge your Zune anytime, without a computer. The charger features a LED charging indicator and an intelligent integrated circuit (IC) that detects the battery is fully charged and switches to a saver mode to prevent overheating, overcharging. The Premium Travel Charger for Microsoft Zune can be purchased at amazon.com for $2.98 which includes shipping.
Zune Dock
The Zune Dock allows you to charge, sync and display your Z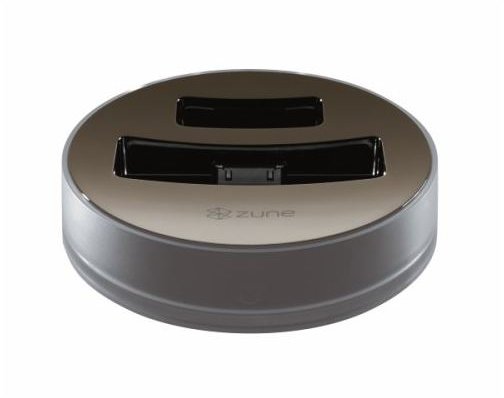 une player on a TV, in home or office setups with convenience. The Dock features a connector port for charging and syncing the Zune, output ports with a built-in audio amplifier and an integrated infrared receiver for use with the Zune wireless remote. The Dock even includes a small slot that holds the remote controller.
This is a great Zune accessory as it lets you charge, sync and output Zune's display at the same time, and without needing to use multiple accessories for these functionalities. The Zune Dock is on sale at amazon.com, for a meager $6.88
Zune Car Charger
It is a lightweight, handy Zune charger that you can use in your car to charge up yo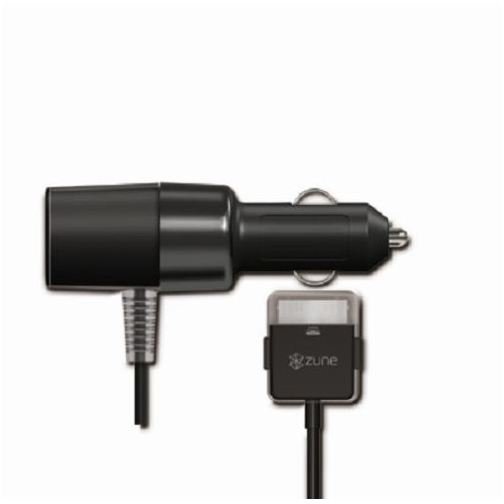 ur Zune player. Of course you don't want interrupted music, so this is the charger that lets you charge the Zune and listen to the music at the same time, while you drive. It plugs easily into any vehicle's 12-volt cigarette lighter socket and also works with Zune FM transmitter. The charger features a status indicator and coiled cable for easy storage, and it is available for purchase at amazon.com for $9.84
Zune Dock Pack v2
The Zune Dock Pack v2 allows you use and charge t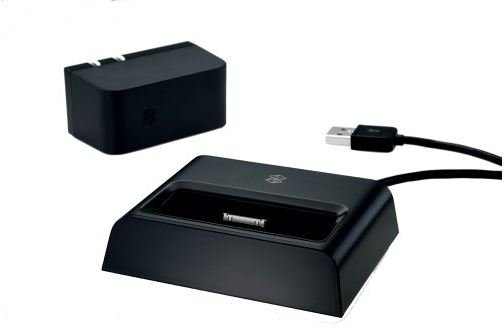 he Zune player anywhere and anytime in the office or the home, via USB cable. The dock tightly holds the Zune while it is charged, and the included long cable allows for easy setup just about anywhere. The built-in audio/video output ports allow you to display your Zune on a TV, while your Zune is charged, and it is compatible with the Zune 4, 8, 30 and 80 GB. The Zune Dock Pack v2 also includes a small AC adapter that you can use to charge your Zune directly from a power outlet. The Zune Dock Pack v2 is available at amazon.com for $7.45
FM transmitter with LCD
This is a Zune charger and FM transmitter for use in your c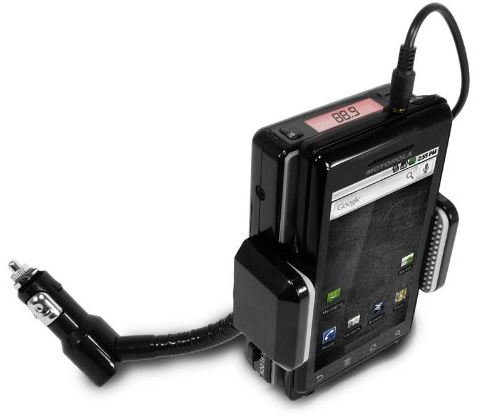 ar. It lets you charge and listen to Zune at the same time. The transmitter features LCD screen and the sound quality is better than most FM transmitters. The device is very easy to use; simply plug in to the car's cigarette lighter plug and enjoy your Zune player while it is also charged at the same time. You can buy this Zune charger at amazon.com for $24.99
Do you know of another great way to charge your Zune? If so, be sure to visit our comments section below.
References