Learn What Cable Connects an Ipod to a Sony Stereo System: Buyer's Guide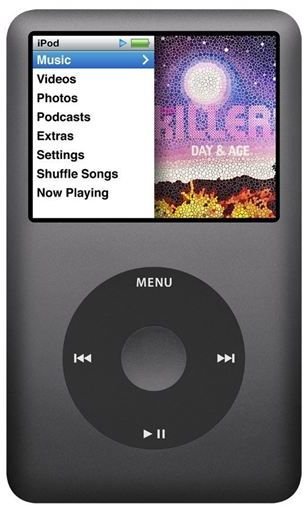 iPods and Sony Stereos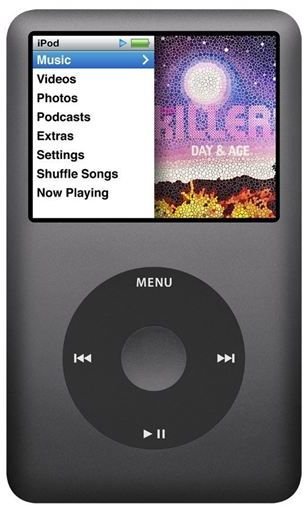 Wanting to know what cable connects an iPod to a Sony stereo system? Depending on the type of Sony stereo you have, there are a few different ways to connect your iPod, iPod Touch or iPhone for playing media over the stereo's speakers. There are no differences in the quality of audio delivered by the different cables: it's just a matter of which plugs your stereo supports, and which cables you have access to. In any case, though, the principle is the same: audio is transferred to the stereo from the iPod, amplified by the stereo's internal processor and output through the speakers.
(Image Credit: Amazon)
Dock or USB Connectors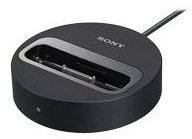 Many newer or high-end Sony stereo systems such as the Muteki and MCH lines incorporate iPod docks directly into the stereos themselves. You won't see what cable connects an iPod to a Sony stereo system with a Sony iPod dock: the audio will be carried in an internal cable. A Sony iPod docking station can also be purchased, allowing the player to be connected to the USB port of players that feature such an option. If your Sony stereo features a USB port, your iPod can be connected using such a dock connector or by connecting the USB cable that came with the player itself. Note that if buying a new USB cable to connect to your Sony stereo, the cable must feature the wide-style plug for the iPod end.
(Image Credit: Amazon)
RCA Connectors

Many Sony stereos don't feature a dedicated iPod or USB dock. Instead, these systems will have an "Aux" or "In" jack at the front or rear of the stereo, which can be used to connect an iPod using the RCA headphone jack. In this case, the small end of the cable plugs into the headphone plug at the top of the player next to the "Lock" switch. The cable then forks off into red and white stereo cables, which connect to the corresponding plugs on the stereo unit. If this is what cable connects an iPod to a Sony stereo system in your house, you'll set the stereo to "Aux" in order to play the iPod's sound.
(Image Credit: Amazon)
Tape Deck Connectors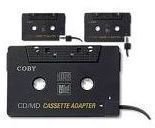 Wondering what cable connects an iPod to a Sony stereo system without any of the above inputs? Don't despair: even if your Sony is just a small-sized tape-and-CD beat-box without any external inputs, your iPod can still be connected. What you need's a tape deck connector: a clever gadget that connects to the magnetic heads in your tape deck, playing the signal through the "Tape" setting of the stereo. Connect the adapter to the headphone jack as above, then slot the cassette-shaped connector into the tape deck of the stereo. Switch the stereo to "Tape" and press "Play" and bingo: iPod sound even on the lowliest Sony stereo!
(Image Credit: Amazon)