Enjoy IPTV Linux Streaming In Linux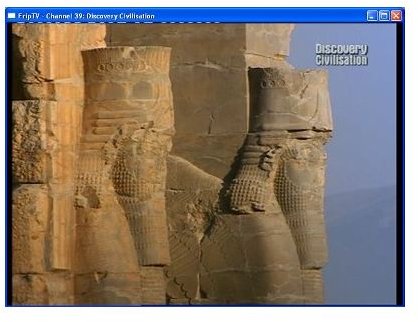 IPTV and Internet TV for Linux
Despite the vast library of software apps and utilities available for Linux users (depending on their flavour) there seems to be very little platform-specific software for watching online video content, and even less for watching IPTV content.
IPTV is internet protocol television – video content streamed by a provider wholly (or largely) through their own network to a receiving PC or advanced digital TV in your home. The majority of cable providers have in place the necessary means to broadcast on IPTV.
Internet TV meanwhile is video content streamed across the internet utilizing all of the existing networks and infrastructure.
There are several ways in which to enjoy IPTV if you're running a PC with one of the Linux flavours.
Whether you're on Ubuntu, Redhat, Fedora or Suse you should find that the internet-based applications featured here provide you with some long overdue internet television content on your PC.
Linux IPTV with FripTV
First of all, there is FripTV, which is available for free from Sourceforge. Capable of streaming high definition TV it is free to download and quick to install, although it is still in the alpha stage so there is a bit more work to go into it before a final version is available.
The availability of the h264 transport stream brings HD to FripTV via IPTV and uses ffmpeg to decode the content; the app also handles MPEG2 video.
All of this means that you can use FripTV to view IPTV streams on your PC in both standard and high definition format!
Globe7 - Internet TV for Linux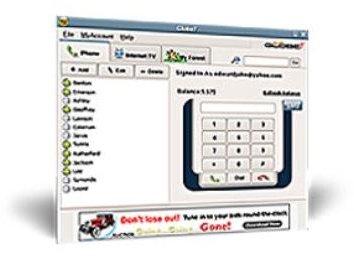 You could describe Globe7 as more advanced than FripTV – it combines VOIP telephony with Internet TV and works under Redhat, Suse, Fedora and Ubuntu flavours of Linux.
Utilizing Flash, Globe7 provides a range of internet television programming to any PC running with an AMD or Intel 1.7 GHz CPU and is soon to begin offering video on demand in the near future.
Unfortunately Globe7 isn't 100% free to use - users interested in taking advantage of Globe7's VOIP service must setup an account and pay before use. The VOIP system is similar to that provided by Skype and allows unlimited incoming calls from other PCs, landlines and mobiles.