Buying Guide & Recommendations: 5 Best TV PC Monitor Combinations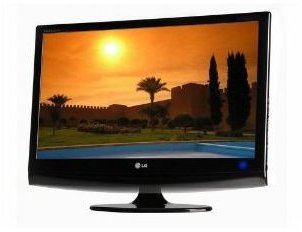 If you're looking for the best TV PC monitor combination, you have several options. This is why you should look for the product that serves you well in both a TV and computer monitor capacity. Check its brightness and color controls and its overall image quality to see if it can provide you with the best viewing experience no matter what you are using it for.
1. LG M2762D 27-Inch Widescreen 1080p LCD TV Monitor
The main feature that will get people's attention in this TV monitor is its support for Full HD in 1080p resolution. This guarantees you amazing detail of images on the screen. This is coupled with Dolby Surround Sound that makes the whole experience of watching TV or video more enjoyable. The built-in TV tuner may provide quality entertainment, but the monitor can offer more than that thanks to its HDMI inputs that allows you to connect different types of digital devices, including your computer. This means you can browse the web or watch online videos in great image quality.
Available at Amazon for around $300.
2. Samsung P2770HD 27-Inch 1920x1080 5ms 16.7M Multifunction LCD Monitor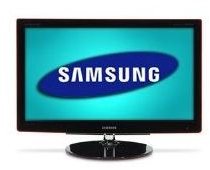 As an HDTV, this 27-inch device is almost a full-on TV set with a wide array of connections and built-in speakers. With a remote control included, you can buy it for its TV capability alone since it already offers great picture quality in HD format. In addition to this, its multiple connection options can also be used as a computer monitor. There may be some quality issues when viewing text and video from a computer, but it is not a deal breaker for this HDTV.
Price: $346.45
3. Sony MFM-HT95 19-Inch LCD Monitor with TV Tuner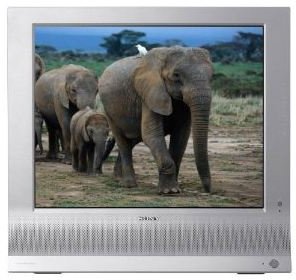 This LCD monitor is designed to be an effective and efficient computer monitor thanks to its adjustable height and tilt, plug and play compatibility and compact design. Its 1,000:1 contrast ratio, 1280 x 1024 screen resolution and XBRITE LCD technology that ensures optimized color, clarity, brightness and viewing angle allows you to have one of the best image qualities available right now. It also does the job for you when adjusting brightness in different lighting conditions. These features can also be enjoyed by watching TV shows thanks to the built-in TV tuner.
Find it at Amazon for around $347.
4. Vizio 19-Inch Class 720p 60Hz LED LCD HDTV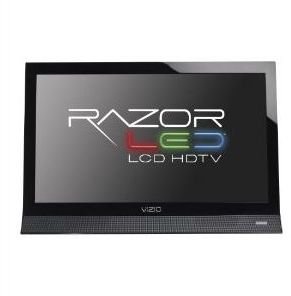 This RazorLED HDTV is designed to be thin and sleek, requiring less space in your room without sacrificing image and sound quality. Its auto-adjusting sensors give you the benefit of automatic ambient lighting, giving you the best image quality no matter what time of day it is or what kind of lighting you have in your room. This sleek design and energy efficient monitor also offers high definition surround sound. In addition to its high quality TV viewing experience, it can also be used for viewing images from a USB thumb drive or an external hard disk with USB connection and as a monitor for your desktop computer.
Pick up one at Amazon for around $188.
5. ViewSonic VT2430 24-Inch 1080p LCD HDTV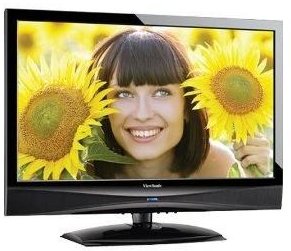 With a resolution of 1920 x 1080, a contrast ratio of 1000:1 and a response time of 5ms, this HDTV offers greater image quality in HD in all 3 modes, which are TV mode, Video mode and PC mode. It has a viewing angle of 160 degrees for both horizontal and vertical viewing, which means you can still enjoy viewing videos, TV shows and websites even in an unconventional viewing angle. This full featured HDTV is one of the best TV PC monitor combination options available.
Buy this model at Amazon for around $239.
References
https://www.amazon.com/gp/product/B003CI7RMQ/
https://www.amazon.com/gp/product/B003N3HKYA/
https://www.amazon.com/Sony-MFM-HT95-Monitor-Tuner-Silver/dp/B0007SM8QE/
https://www.amazon.com/Samsung-P2770HD-27-Inch-1920x1080-Multifunction/dp/B0032ANC00/
https://www.amazon.com/ViewSonic-VT2430-24-Inch-1080p-HDTV/dp/B001KLEUOA/
Screenshots Courtesy of Amazon