What is a topographical map?
Looking for topographic maps that actually provide you with great information for your destination is sometimes hard to find. The manufacturers of handheld GPS units only provide information on major topographical interests, but you won't, however, get detailed maps.
Topographical maps for lakes in Canada can be even harder to find, especially if you want more than just standard details. But, there are some free and paid services that can assist you in finding GPS maps for Canadian lakes.
GPS maps can be broken into the following two types: topographic and hydrographic. Topographic maps come in scales of 1:250,000 and 1:50,000. These maps will give you information on shorelines, land contours and reefs. The maps are broken down by latitude and longitude to give you coordinates that you can punch into your handheld GPS unit.
For many lakes in Canada, this is the only type of map that will be available. Since these lakes are remote, the roads may not be marked, or it could be simply trails that lead you to them.
What are hydrographic charts?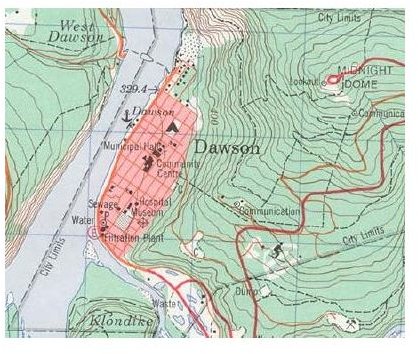 The other type of map is hydrographic charts. These charts will give you information on lake depths. These are important if you plan on taking a boat out on the lake for fishing or water sports.
Hydrographic maps are quite useful if you do a lot of sports in the water. Water skiing and fishing require depths greater than just shallow waters. Fish are more likely to survive in deeper waters during a Canadian winter.
Where to download GPS lake maps?
Now, you need to know where to get these maps. The National Topographic System of Canada is run by the Canadian government. All topographic maps must conform to NTS standards. While you can't download actual maps from the Canadian database, you can find coordinates for lakes from the site for free here: https://gnss.nrcan.gc.ca/gnss-srt/searchName.jsp.
To find a lake coordinate, follow the below procedures:
Type in the name of the place where you would like to go in the GeoName search box.
Pick the name of the place from the dropdown box.
The coordinates for the place will appear below.
If you actually want to download the topographical maps of Canadian lakes for trail reference, you can buy downloads from a variety of sites, including https://www.maptown.com/etopo.html. The DVDs of the maps can run anywhere from $65.00 to $100.00 depending on the map package.
These maps meet NTS standards. And, if you are planning on heading to a remote lake or into Canadian backcountry, having a topographical map for reference might be a good idea, especially if you want to deviate from the trail.