5 Great GPS Satellite Phones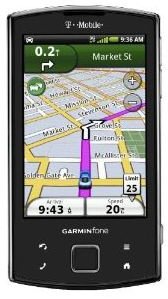 Don't You Need One?
In this day of high technology and advancement, getting lost may be near to impossible because GPS satellite phones have rendered the old, trusty compass obsolete. With the proper GPS-enabled mobile phone and GPS mobile tracking software, you can pinpoint your GPS location by cell phone, find information about nearby businesses, and get turn-by-turn directions to where you want to go. The top products available today have all the bells and whistles the average person could want.
1. T-Mobile Garminfone Android Phone
The Garminphone is an Android-powered smartphone that comes with Garmin GPS navigation capabilities. It is 3G-enabled, and it also has built-in maps of North America. It gives you voice and on-screen directions and will re-route you automatically should you make a wrong turn. Garminfone GPS phone products are priced at $319.99 on Amazon.
2. Nokia N97 Mini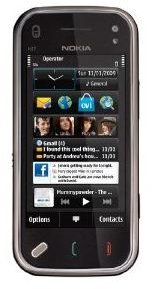 Considered the Nokia N97's little brother, the N97 Mini has a 3.2-inch touch-screen LCD, and its keyboard in QWERTY layout flips out from the phone body. With 8GB of internal memory, it also comes with free GPS voice navigation through Ovi Maps. It comes with the Nokia Navigation Accessory Kit that includes mobile holder, holder easy mount, and mobile charger for mounting inside your car. It's priced at $402.33 on Amazon.
3. HTC A8181 Desire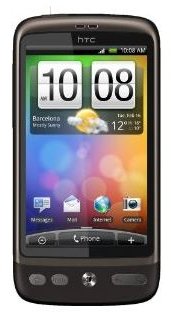 Running on Android OS v2.1 with its Qualcomm Snapdragon 1GHZ processor under its hood, this extremely sexy smartphone comes with a 5MP camera and supports multi-touch input via its 3.7-inch touch-screen LCD. It is GPS-enabled with the installation of supported GPS mobile tracking software. Buy this beast on Amazon for $439.99.
4. Samsung Galaxy S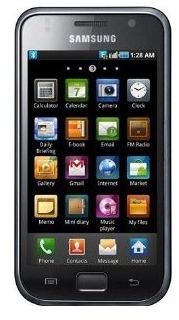 Another Android smartphone, the Galaxy S also has a 1GHZ processor, 4.0-inch Super AMOLED display, accelerometer sensor, light sensor, proximity sensor and digital compass. GPS satellite phones like the Galaxy S with the proper software installed can provide you with maps, determine your location and give you directions to your destination. For $459.99, you get one on Amazon.
5. Apple Iphone 4G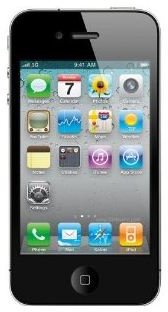 A quad-band GSM phone, the iPhone 4 features a 3.5-inch 16M color LED-backlit touchscreen and runs on Apple's 1GHZ A4 SoC processor. The phone is slim at 9.3mm and has a 5MP autofocus camera with LED flash and 720p video recording at 30 frames per second. With a built-in digital compass, it also has a GPS receiver that features A-GPS connectivity that enables you to find your GPS location by cell phone. You can purchase it on Amazon for $824.99.
So What Will You Buy?
These are the only phones worth mentioning that give you the most bang for your buck. There are many GPS-enabled smartphones available in the market, but few have all the same capabilities as the five smartphones mentioned above. With any of the GPS satellite phones on the list, maybe it really is time to retire your compass.
References