Best 5 Lookbook Accessories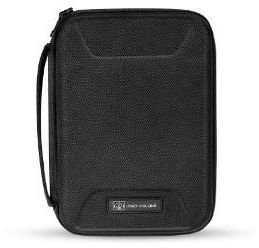 The Shift3 Lookbook e-Book reader is a strong contender in the e-Book reader market. If you have one, it is recommended that you protect it by using quality accessories. Here are some recommended Lookbook accessories available at Amazon.com.
Body Glove E-Reader Travel Hard Shell Case
Among all Lookbook accessories, a protective case is something that you should consider buying first since it provides an easy way for you to carry around your Lookbook without exposing it to the elements. This travel case from Body Glove is a hard shell case that is designed to accommodate different kinds of electronic readers, including the Lookbook. It features a pull-out stand, mesh pockets for small accessory storage and a strong body for maximum protection from bumps and scratches. You can buy it for $18.90.
XtremeGUARD Screen Protector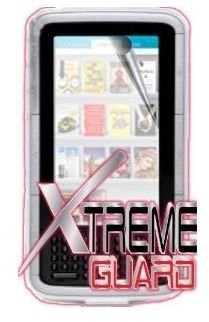 This screen protector is specifically designed to fit the Shift3 Lookbook so you don't have to do any cutting before you apply it. There is only one piece in every package but that is because it can last up to two to three years. It is made from ultra-tough military grade material so you can be sure that your device is protected always while still providing a clear way for you to view the screen. It's price is $4.
Kandle LED Book Light in White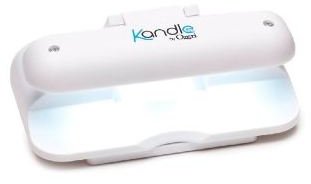 If you need light for your Lookbook but you don't want to turn on the lights in the entire room where you are in, you can use this LED book light called Kandle. It is designed to provide light for your e-Book reader without blocking its screen display. It distributes light equally so your eyes will not be strained. You can position it in the way that is most comfortable for you thanks to its double pivoting arms. You can buy this from Amazon for $18.90.
EZGuardZ Screen Protectors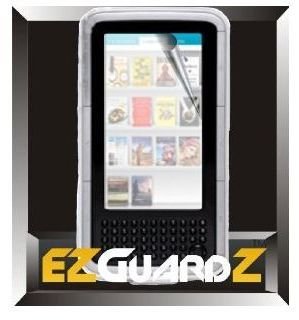 Every package of this screen protector contains five pieces of clear, non-adhesive and laser cut screen protectors. You just have to place it on your Shift3 Lookbook and let static energy to make it cling to the screen. This makes it easy to put on and take off without leaving a sticky residue. For five EZGuardZ screen protectors, it is available for only $3.99.
iGobee Universal Portable Stand with Cloth Carry Case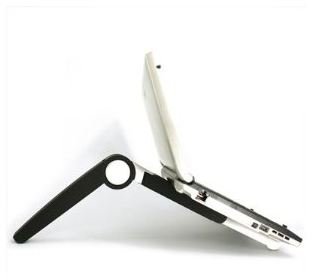 Sometimes, you do not want to hold your e-Book reader while you are reading but you have no choice because it is either you hold it in your hands or you lay it down flat on a surface which will put a strain on your neck. This portable stand takes care of that problem. It has a strong and durable design that makes sure it secures your reading device and it also offers multiple viewing angles so you can adjust it to a position that is most comfortable for you. You can get it for $23.95.
Lookbook accessories are designed to keep your device safe and secure without hindering the way you usually use them. Whatever they do, whether they protect the screen, hold your device or let you read e-Books without holding your device, these five items are designed to keep your Lookbook as pristine and shiny as the first day you bought it.
References and Image Credits