An Olympus Photographer Picks His Top Olympus Digital Camera Accessories: Buying Guide & Recommendations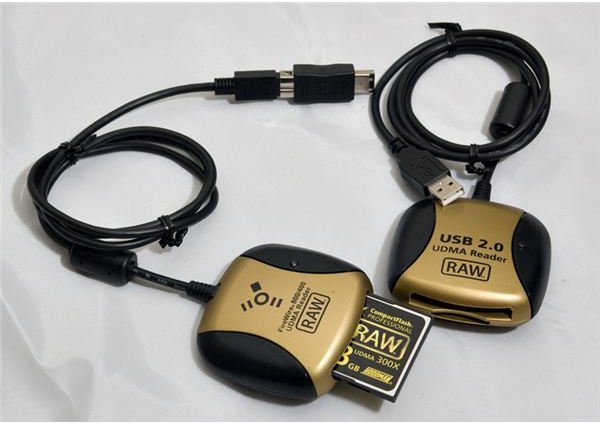 Introduction
Choosing the right Olympus digital camera accessories can often make your photography easier and more successful. Some accessories are obvious, dedicated flash units, tripods, and camera bags are pretty obvious. Others, such as a waterproof housing, remote trigger, video light or filter kit, perhaps less so. Let's look at different options from the standpoint of how they affect stability, portability, versatility and protection.
When considering adding accessories to your camera bag, you often have to weigh the costs of weight and price against the value of usability the accessory provides.
Images
Images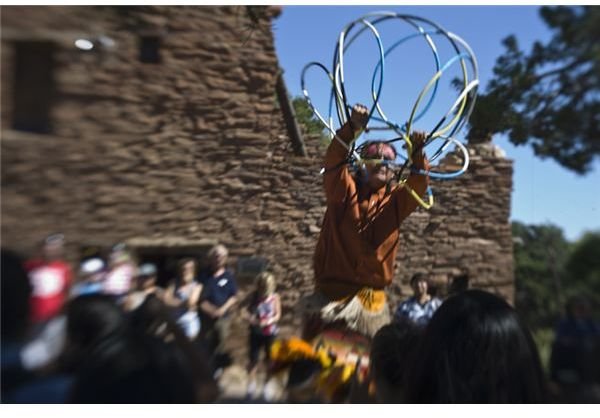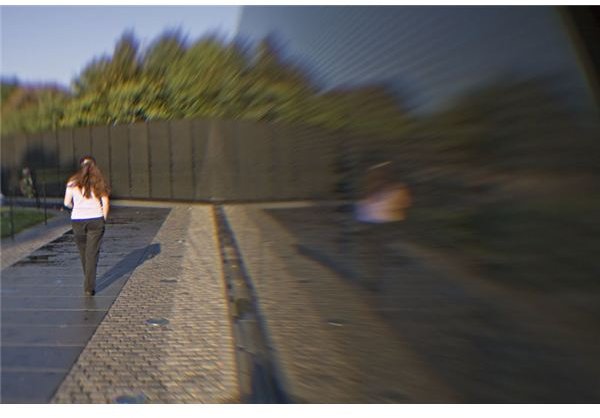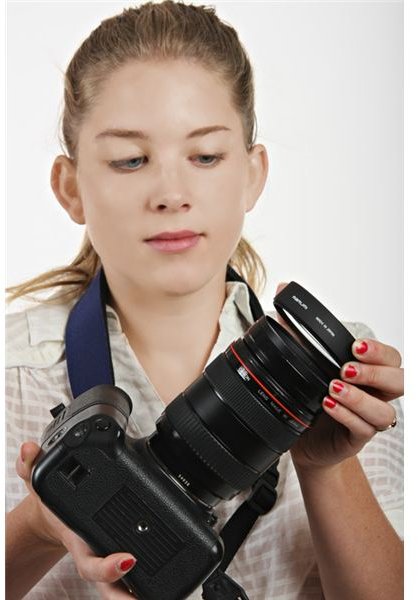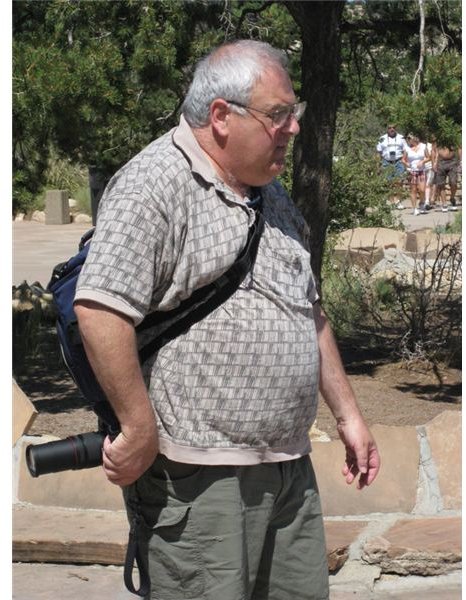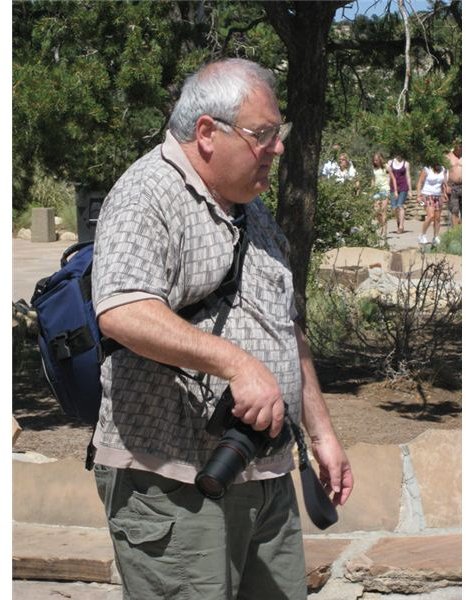 Manfrotto 3001N Basic Tripod Legs $119.00
A good tripod should be at the top of every photographer's wish list. While top of the line, pro level carbon fiber tripods can run into four figures (even before the addition of a ball head or other mounting system) perfectly useable versions can be found for less than $100. The key to finding the right tripod is in knowing your camera and how you plan on using it. Pros, who work with big, heavy camera bodies need to invest in massive camera supports. Enthusiasts, who are usually working with much smaller, lighter cameras, can get by with much more modest gear.
While this set of tripod legs is a bit above the $100 figure I mentioned a few paragraphs ago, it is a sturdy and reliable set of tripod legs. I have an older version of this tripod (back when it was the Bogen 3001N) and it's a solid and versatile workhorse. Add a good tripod head and you've got a kit that will outlast generations of digital cameras, and if taken care of, might outlast the photographer too. While not the tallest of tripods, it does extend to more than 50" high and can easily support everything up to a small dSLR. This tripod when fully collapsed is only 25" tall and 4" wide and weighs only 5 pounds, making it useful for air travel too. The Manfrotto 3001N can support up to 11 pounds in weight.
Triopo NB-2S Ball Head $64.95
Once you've got a nice set of legs (tripod legs that is), a good tripod head is necessary. While there are plenty of styles and choices out there, my favorite all around tripod head is a good ball head. Good ball heads are compact, easy to use and can be operated with one hand on the camera and the other on the ball head controls. The downside is that good ball head units are often pretty expensive. The problem is the difference between a good ball head and a bad ball head is measured in frustration and irritation. Trying to save a few dollars on this particular piece of gear is a common mistake.
Triopo is a new company that has only recently entered the equipment market. This Chinese company markets its products through its ebay store and offers a selection of tripod legs, ball heads and other accessories. I checked out their line of products at the Photo Plus Expo in New York City recently and was impressed enough by the NB-2S to buy one with my own money. While I would be reluctant to use this medium sized ball head with a heavy camera such as the Canon EOS 1DmkIIn, it is a solid choice for a typical dSLR, four thirds or micro four thirds camera or smaller. (And Triopo does make heavier duty units for larger cameras.) I would say this ball head holds its own with big name models that are more than twice the price.
It is solidly constructed, easily used and comes with a solid quick release system (plate included), something you usually have to pay extra for. Extra quick release plates can be ordered off ebay for $14.
Olympus Remote Cable Release (RM-CB1) $48.99
Maintaining camera steadiness is vital during long exposures. When photographing moving water for instance, 20 and 30 second exposures aren't unusual. To keep the camera as steady as possible, a remote release, like the Olympus Remote Cable Release, is vital. Sadly, the days when you could buy a generic cable release for use with any camera are long gone. Still, this is a worthwhile investment that significantly improve your long exposure photography.
Cheaper versions can be found on ebay, but be aware, cheaper construction may affect reliability and in a worst case, could damage your camera.
Olympus FL-36R Flash $299
The Olympus FL-36R flash unit is a pricey, but a handy strobe that works with a variety of Olympus cameras and can also be used with Panasonic micro four thirds cameras. Unlike its cheaper brethren, the FL-36R has a bounce/swivel head making it capable of a variety of lighting options.
Small and compact, this strobe is a little underpowered since it only takes a pair of AA batteries. This does make it lighter than its big brother, the FL-50R. Still, if you want a dedicated Olympus strobe, this is a good compromise between the company's smaller, less capable units and its pro caliber and pro priced top of the line model. Check ebay from time to time to look for refurbed specials at half the list price.
Hoodman RAW 16GB SDHC Digital Cameras Class 10 $99.99
Most of the current generation of Olympus four thirds and micro four thirds cameras use SD media cards, with SDHC Class 10 versions being preferred for digital video recording. The Hoodman RAW series of memory cards offers high speed performance and reliability. While $99.99 for a 16gb card is higher than average for this capacity, you should expect to pay a premium for a top quality card. This card actually represents a sweet spot compared to the 8gb version ($69.99) and the 32gb model ($189.99).
Lensbaby Composer $270
The Lensbaby Composer is a selective focus special effects lens that makes a wealth of selective focus techniques possible with compatible interchangeable lens Olympus cameras. There are a wide variety of accessories for the Composer that increase the versatility of this optic too.
Even if you have a telephoto lens with a large aperture, the Composer lets you use selective focus at shorter focal lengths for something beyond the cliched telephoto selective focus look.
Black Rapid RS-4 camera strap
For decades the basic camera strap hardly changed. Camera strap innovation once meant adding the ability for a camera strap to hold a few film canisters. Now a days there's a striking variety in approaches to carrying a camera. My favorite is a sling style strap such as the Black Rapid RS-4. This handy strap positions the camera down by my hip, where I can just reach down to grab it and swing it up to my eye. The RS-4 screws into the camera's tripod socket making it much easier to attach and remove than a traditional camera strap, plus it has a pocket in the strap that can carry a pair of compact flash cards.
This is a heavy duty strap that can carry a pro dSLR safely and securely. It's also a useable choice for a micro four thirds camera but might be overkill for a point and shoot.
Microfiber Cleaning Cloth
No matter what kind of camera you have, a good microfiber cleaning cloth is an important tool for keeping your lenses and lcd screens clean without risking scratching them. These clothes also double as handy eye glass cleaning tools too, making them a very useful accessory for your camera bag.
Polarizing Filter $19.99 to $100+
Polarizing filters are valuable tools for photography. Besides controlling glare and reflections from water and natural surfaces, they're also the only filter that can increase color contrast. A good polarizing filter is a welcome addition to your camera bag and should be on your list of helpful accessories. Tiffen, B&W and Schneider make the best versions (and most expensive) while the Cokin system offers a rotating version for its square filter mount system.
Try to buy the best quality filter you can afford. Cheap filters are seldom color neutral and are often made of layers of glass that can delaminate (separate) with age.
Flash Diffuser Dome $0 to $19.99
Stofen started it with its Omni-Bounce flash diffuser dome and other companies (including Olympus) have followed with similar flash modifiers. Do it yourselfers skip all of these though and simply cut the bottom of an empty rubbing alcohol bottle and fit it to their flash heads for a cheap alternative.
The beauty of this flash accessory is that it turns your flash unit into a bare bulb flash, sending its lighting in all directions. This produces a smoother, more even light since your light is reflecting off of walls and ceiling and any other reflective surfaces (at least when you're indoors).
Marumi 5x Close Up Diopter $129
Expand your close up opportunities with this 5x Diopter that fits over the front of your lens. This is a small, lightweight optic that takes up very little space in your camera bag. While it's easy to think of this as a filter, technically it is a lens even though it mounts on the front of another lens. The difference is a filter is a flat piece of glass, while the 5x Diopter is shaped like a lens element.