The Best Nikon D90 Case: Top 5 Recommendations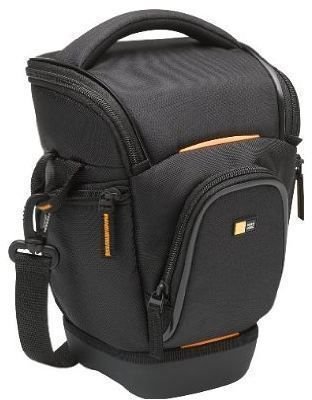 Protecting Your Investment
The Nikon D90 camera is a 12.3 MP digital SLR camera that offers one of the best set of technical features to help photographers take high quality images. This sophisticate yet easy to use digital camera is a prize to behold, that is why you should protect it using a high quality Nikon D90 camera case. If you have yet to purchase a camera case for your Nikon D90 and if you are looking to do so, here are some suggestions that will hopefully guide you in making the right choice.
Caselogic SLRC 201 Zoom Holster
For maximum protection for your digital camera, you must use a camera case that can prevent serious damage from any kind of impact. This camera case makes sure that you have that kind of protection with its hammock system that actually suspends your digital camera right above the bottom of the camera case. The space between the hammock and the bottom of the camera case provides a way to neutralize impact especially if it is dropped from a considerable height. Another one of the helpful features of this camera case is its memory foam that covers its interior which helps protect the LCD screen of your digital camera. Whether you have a Nikon D90 or any other kind of digital camera with a zoom lens, it can fit in this camera case. This Nikon D90 camera case can be purchased for $27.99.
Accessory Genie Deluxe dSLR Zoom Holster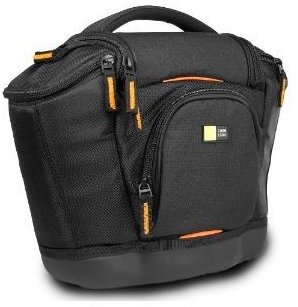 If you have a lot of accessories that you want to bring with you at all times and if you want maximum protection for your digital camera, especially from high impact drops, this zoom holster that includes an accessory bag may be the right Nikon D90 camera case for you. Its hammock system works hand in hand with its waterproof hard shell bottom to make sure that drops or stress will cause no damage to your DSLR. It goes for $49.99.
Nikon Digital and Film SLR System Case Gadget Bag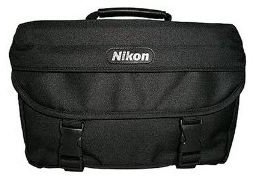 Whether you want to store your digital camera and zoom lens separately or together, you can count on this Nikon D90 camera case to cater to your needs. The case will fit your Nikon D90 - with a zoom lens attached - comfortably and with maximum protection. Multiple pockets let you store an extra zoom lens and other accessories, providing you with an all-in-one storage and protection solution for your digital photography equipment. You can buy it for $29.95.
Camera Armor Protective Case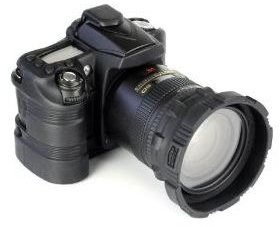 This protective case is specifically designed to fit the Nikon D90. It provides shock absorbing protection while still allowing the user to use the digital camera by providing full access to the camera's displays, controls and ports. This protective case also improves the way the camera is gripped, making the ergonomics of the Nikon D90 considerably better than on its own. In addition to the body armor, this protective case also includes an LCD shield, a lens armor, a baseplate and a tripod socket extender. You can purchase it for $26.10.
USA Gear dSLR Zoom Holster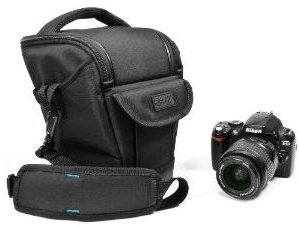 This is a Nikon D90 camera case that provides protection from high impact drops and stress while also providing a number of storage options for your digital camera accessories. There are seven pockets for extra accessories. It also includes a removable padded shoulder strap to make it easier for you to carry your Nikon D90 and your accessories around. The price for this camera case is $19.99.