Top 5 Digital Camera Accessories to Give This Christmas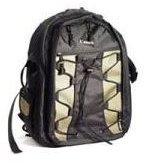 Introduction
It sure is a great idea to give someone extra accessories for their gadgets and devices, especially their digital cameras for extra protection and feature. Digital cameras are often brought anywhere by anyone to keep some memories during special occasions. Others hold on to it as their tool to satisfy their artistic skills in photography. In this article, a list of top 5 digital camera accessories is presented. However, you have to make sure that the accessories you'll pick are compatible to the recipients' devices.
Canon Deluxe Photo Backpack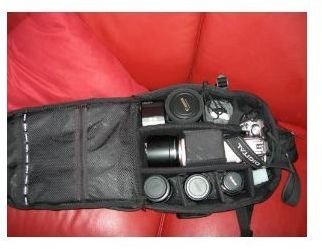 This backpack fits two SLR cameras as well as up to 4 lenses and other small accessories. It is made of nylon and waterproof polyester, and is durable as it is coated with urethane. This water repellent bag also comes with a padded divider system for easy and convenient organization of digital cameras and other accessories, including tripod straps located on the pack bottom. This lightweight bag also comes with padded back and shoulder bags for comfortable use. For your family and friends who love to go for an adventure and take photos with Canon SLR, this sure is a great present for Christmas.
Price: $41.55
Nikon ML-L3 Wireless Remote Control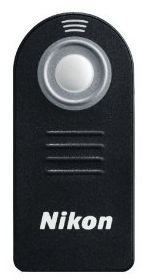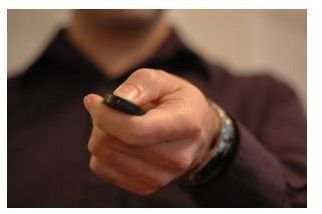 This slim and wireless remote control can help photographers in triggering the shutter without disturbing the angle of the camera. The device can be controlled in approximately 16 feet away facing the camera. It is best for use in subjects that require minimal vibrations and are difficult to approach. Compatible Nikon Cameras include N65, N75, D70, D70s and D50.
Price: $14.77
Sony General Purpose Soft Carrying Case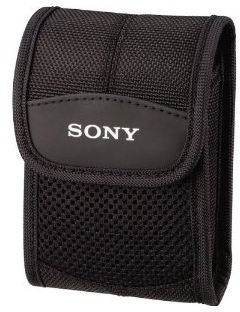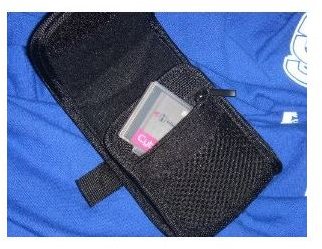 This LCS-CST carrying case is especially designed for Sony Cybershot digital cameras. Users of Sony digital cameras can take their gadgets in style and anywhere they want to with this carrying case. This pouch is made of lightweight nylon material, and still durable enough despite its lightweight and compactness. It is also attractively designed with an emblazoned Sony logo.
Price: $5.10
Canon Zoom Pack 1000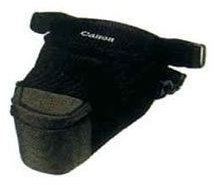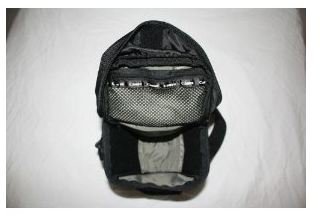 The Canon Zoom Pack 1000 for Elan and Rebel Series is made of weather proof materials. It holds a full size, 35 mm camera and its zoom lenses easily in a completely padded and heavy duty nylon case. For easier handling, the pack comes with a belt that holds it at the waist level. The pouch allows for quick and easy access with its top opening conveniently. There is also an accessory compartment that holds filters, films and other camera accessories.
Price: $20.70
DicaPac Waterproof Digital Camera Case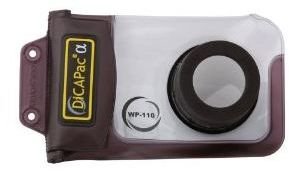 DicaPac Waterproof Digital Camera Case fits perfectly for major digital cameras measuring up to 7.5 inches x 4 inches in width. An extended ring of 1.1 inches x 1.5 inches for zoom lens is also included with clear optical lens. This is a great choice of gift for Christmas for anyone on your Christmas list since it is 100% waterproof, transparent and users can still easily control the camera's menu. The camera is tightly protected from water with a zipper and double layer velcro. The case is not only useful when swimming or submerging under water but it may also be used as an added protection from snow, dirt and scratches.
Price: $24.95