Gift Guide: Best Digital Video Camcorders & Software for Videographers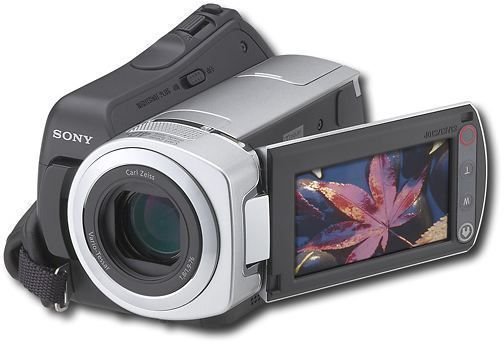 Holiday Gift Guide for Camcorder Users
Holiday shopping is never easy when you're shopping for the video camera user who has surpassed the beginner level. In this guide you'll find a few nice gadgets to dazzle your video camera connoisseur.
What could be a better buddy to the expert editing system than an oh-so-handy, handy camcorder from Sony? This camcorder provides you with the ultimate experience! Sharp zoom features, a smooth model, and it's compatible with nearly all video uploading and editing programs. It is also important to take care to be mindful of the style of user you're shopping for, make an effort to find items that express the user.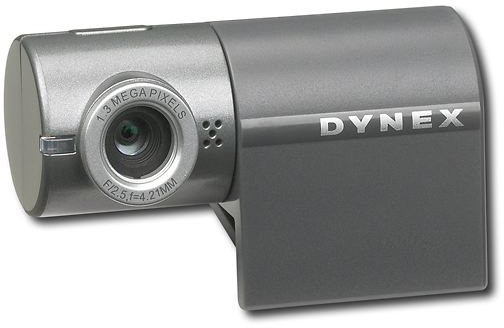 For example this web cam from Dyenex is sure to look cool as well as be a useful tool for any gadget wizards arsenal. This web cam (and most others) come with a built in microphone and Smart Face Tracker, which keeps the focus on the face no matter where it goes. Bonus: This web cam is Mac and PC compatible, so there's no need to fret about what system it works best with.
Software
If you find that you can't spend the money for serious hardware. Try enhancing their arsenal with major grade software.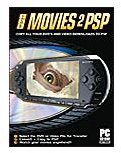 123 Movies to PSP - This software comes highly recommend, definitely a toy for the Camcorder King or Queen who has it all. The sweet system allows for smooth transfer of Video files to your PSP via USB cord. It also supports DVD formats, and uses an autofit-to-stick technology, which means there's always enough room on the PSP memory stick. This system works with Windows 2000 and Windows XP.

Popcorn 3 - Another alternative is the equally functional Popcorn 3 software, which does that same thing that Popcorn 2 does but minus all the bugs. It too can effortlessly copy DVD's and your favorite shows from your computer to any playback device of your choice. This software is only functional with Mac, so take note.
Final Touch: Final Cut Pro 2
Let's face it, the future of all things film related relies on Mac. So if you're shopping for a Mac user, make their dreams come true by purchasing the ultimate camcorder companion: Final Cut Pro 2! Every creation they bring to life with their camcorder will become a masterpiece with this software.