Before buying a disposable panoramic camera, it is advisable to know what panoramic cameras are and how a panoramic lens works.
A panoramic camera is able to capture a much wider image with more detail than traditional cameras. The conventional panoramic camera is adapted for standard 35mm film and can give more perspective to landscapes.
Should you decide to experiment with your photography, especially panoramic shots, acquiring a disposable panoramic camera is recommended. Here are several examples that you can choose from.
1. Kodak Fun Panoramic 35mm Single Use Film Camera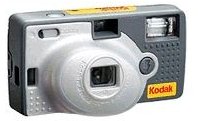 The Kodak Fun Panoramic 35mm Single Use Film Camera is a panoramic camera that can be used for taking great pictures both indoors and outdoors. This disposable camera comes equipped with a built-in electronic flash, which is a big help when taking pictures at night or in low-light situations, and has 27 exposures of ISO 800 film. It costs about $7.
2. Fujifilm Quick Snap Panoramic Disposable 35mm Camera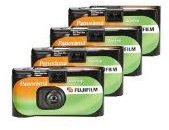 The Fujifilm Quick Snap comes loaded with 15 exposures of Fujicolor Superia 400 film and photos are taken in 4- by 10-inch format. Though it has no built-in flash, the film still produces high-quality indoor and outdoor images. The pack of four cameras costs about $25.99.
3. Lomographic Supersampler Camera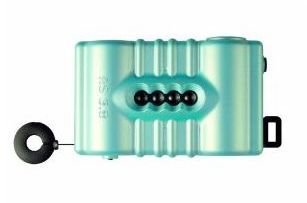 Considered the queen of multi-lensed cameras, the Lomographic Supersampler has four lenses that capture four shots in order in a single photo and has the ripcord advance patented by Lomography. The package when you buy it includes the Supersampler camera, molded plastic storage box, a roll of 35mm film with 24 exposures and a 144-page editorial book. Buy it on Amazon for $39.99.
4. Konica WaiWai Super Wide Disposable Camera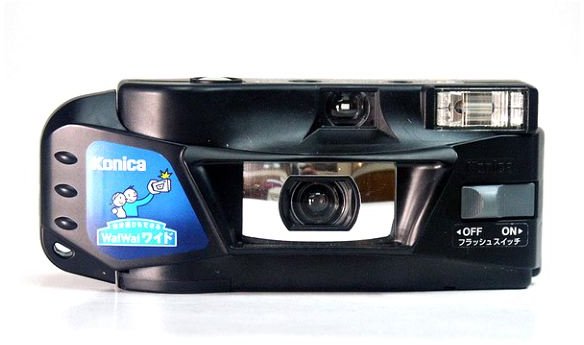 This camera has a 17mm ultra-wide angle panoramic lens and even has a mirror attached around the lens that can be useful when taking self-portraits. It has a fixed aperture of f/8 and fixed shutter speed of 1/100. It also has a built-in flash for taking pictures indoors and in low-light conditions. It costs less than $10.
5. Fujifilm QuickSnap Flash 800 35mm Single Use Camera with Flash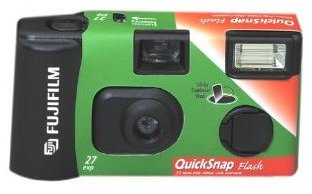 This QuickSnap Flash 800 can take pictures under most lighting conditions and with the use of its built-in flash, taking pictures in low-light conditions is just a snap. It uses Superia X-Tra 800 film with 27 exposures and has two selectable modes, which include panoramic mode. With its compact and lightweight design, this camera is ideal for travelling. Buy it on Amazon for $7.59.
With the proliferation of DSLRs and high-end point-and-shoot cameras, it is refreshing to use a disposable camera on occasion. These cameras make you appreciate their simplicity and ease of use. No need to worry should you bump the camera into something hard as it will go straight to the garbage can once the film has been developed.
Should you go on vacation to the Grand Canyon, for example, panoramic cameras would work best in taking pictures and disposable panoramic cameras should be on your list of must-brings.
References
Amazon.com
https://shopper.cnet.com/cameras-non-digital/kodak-zoom-one-time/4014-9339_9-31389596.html
https://www.hat.net/gadgets/camera_and_photo.film_cameras.single-use_cameras/fujifilm_quick_snap_panoramic_disposable_35mm_came/
https://www.lomography.com/magazine/reviews/2009/01/27/konica-waiwai-super-wide-disposable-camera