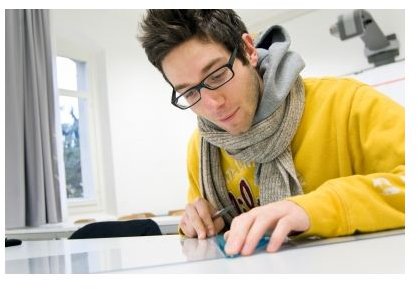 There is great potential as to the future of this career as stated by the Bureau of Labor Statistics. Jobs in this industry is expected to grow by 20%, especially where technological advancements and science continue to evolve. Now you're convinced this is a good career move, where can you find a good forensic science Christian college?
Forensic Science From a Christian Prospective
Unfortunately, in this world exist horrible crimes which are against the very fundamental teachings of Christianity. So it is no surprise that students who enroll in Christian colleges that offer forensic science degrees, may at first, find their course studies to be quit disturbing. On the other hand, most students come to realize that there is nothing more rewarding and true to the religion of Christianity than to help keep peace in American communities.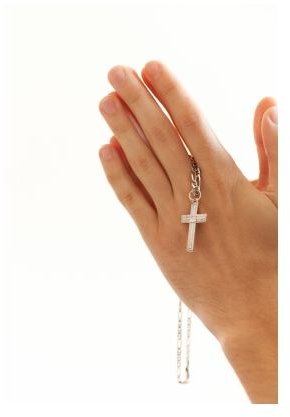 Your Top Choices Are…
Christian colleges prepare students for the best in forensic science degrees. Specifically, students are taught to apply biblical fundamentals of Christianity to psychopathology, criminology, and law. Although there are many great Christian Colleges that offer forensic science degrees, here is a list of some of the best Christian colleges in America: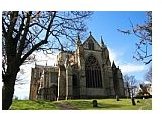 Oklahoma Christian University, Edmond, OK
Methodist University, Fayetteville, NC
George Fox University, Newberg, Oregon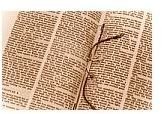 Southern Wesleyan University, Central, SC
University of Central Oklahoma, Edmond, OK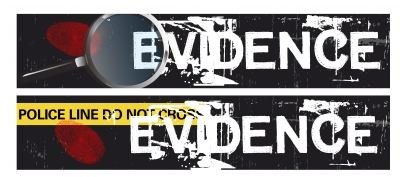 Coursework in Forensic Science Majors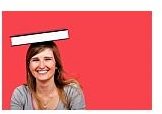 There are a variety of courses that forensic science majors must complete in order to be considered proficient in this industry. Traditionally, there are standardized courses that must be taken in order to satisfy the basic fundamentals of college study. Meaning, during the first couple of years, students are required to be proficient in basic reading, composition, mathematics, and science. As students begin to progress in their degree of study, they will be required to take more advanced courses that are specific to forensic science. Such courses usually consist of the following:
Intro to Forensic Science
Crime Scene Processing
Forensic Science Analysis and Lab
Laws of arrest, search, and seizure
Expert Witness Testimony
Forensic Science is a very rewarding career where professionals get paid an hourly wage of approximately $23.97. As experience and knowledge increases, so does the pay and a greater chance for a variety of opportunities. This is especially true for students who have acquired good training from a Christian college and forensics science degree program, which offers the latest in science lab techniques and procedures.
Informational Sources:
www.bls.gov/oco/ocos115.htm#earnings
Oklahoma Christian University: oc.edu
Methodist University: methodist.edu
George Fox University: georgefox.edu
Southern Wesleyan University: swu.edu
University of Central Oklahoma: uco.edu
Image Credits:
Praying Hands – freedigitalphotos.net/graur razvan ionut
Ripon Cathedral – freedigitalphotos.net/Tom Curtis
Bible – freedigitalphotos.net/Arvind Balaraman
Girl with book on her head – freedigitalphotos.net/Admin
Student – freedigitalphotos.net/graur razvan ionut
Evidence – freedigitalphotos.net/Simon Howden