16 Wallpaper Vista Variety Pack by tinkupuri
The following 16 wallpapers are all by the artist tinkupuri of Deviant Art and are downloadable as a pack. He did a great job on creating all of them. These wallpapers are available in 1600×1200 and 1920×1200, making them ideal images to use as Windows Vista backgrounds. Although they are featured with the Windows logo below, all 16 of these wallpapers are also available without the logo in the download pack. Here is the official download link for the 16 pack of vista wallpapers.. Be sure to thank him if you choose to use them. Most artists appreciate feedback, as it lets them know that you enjoy their artwork.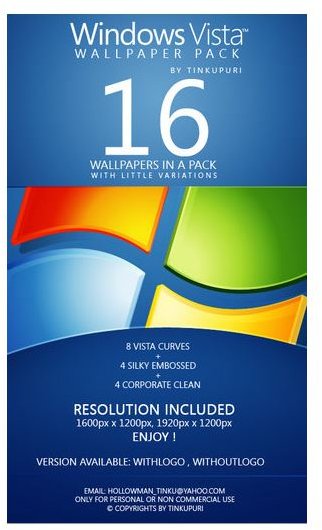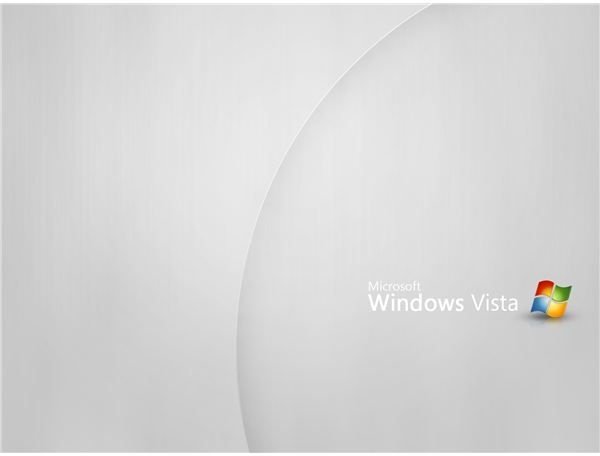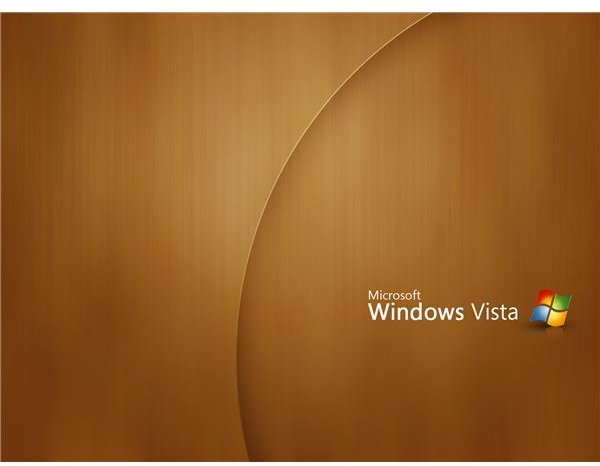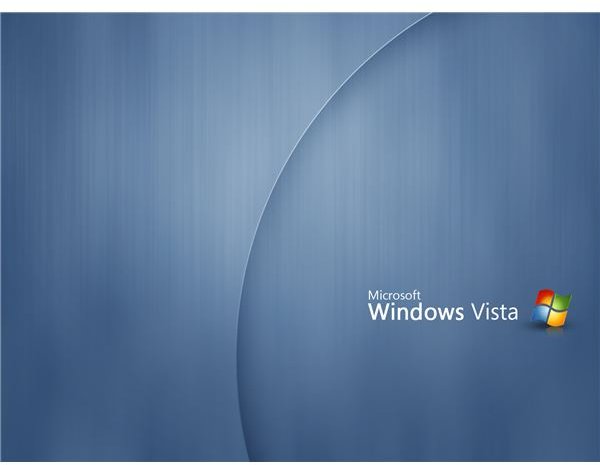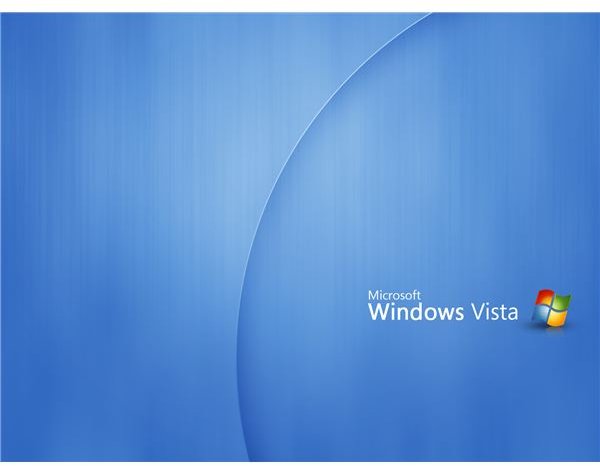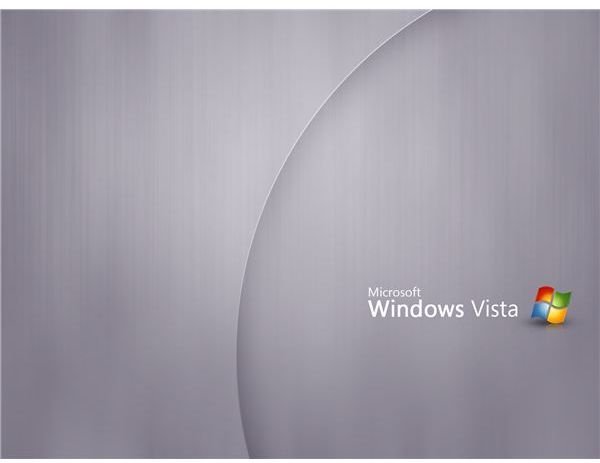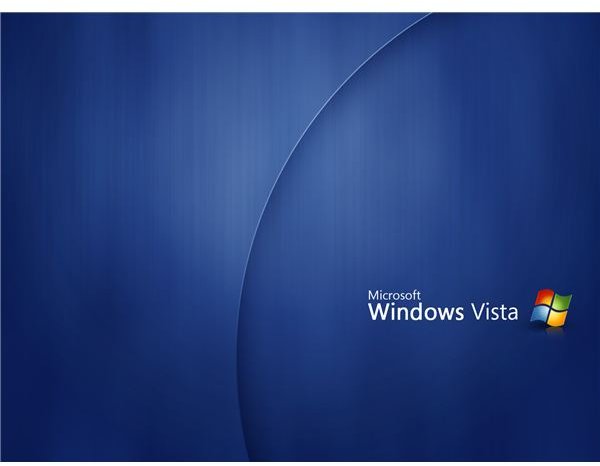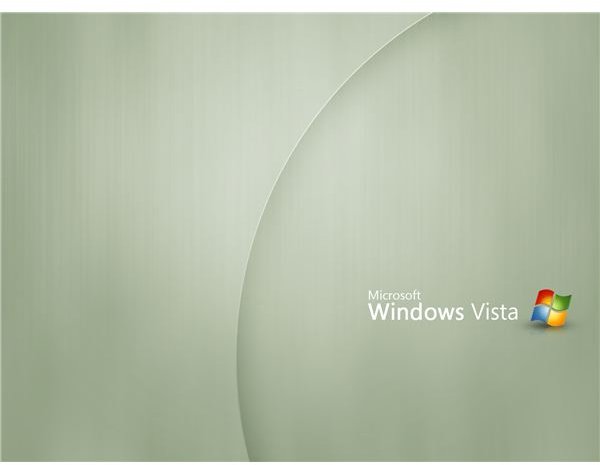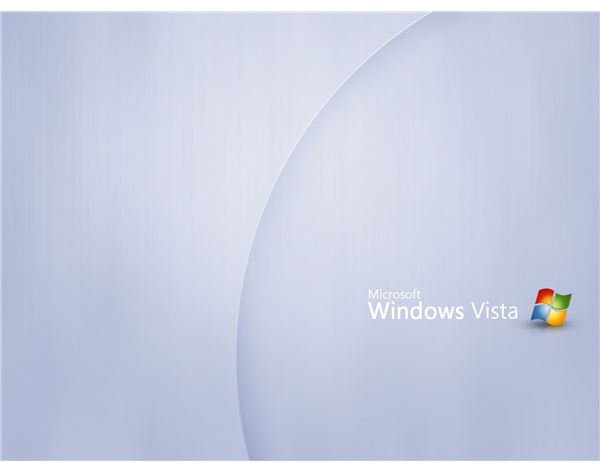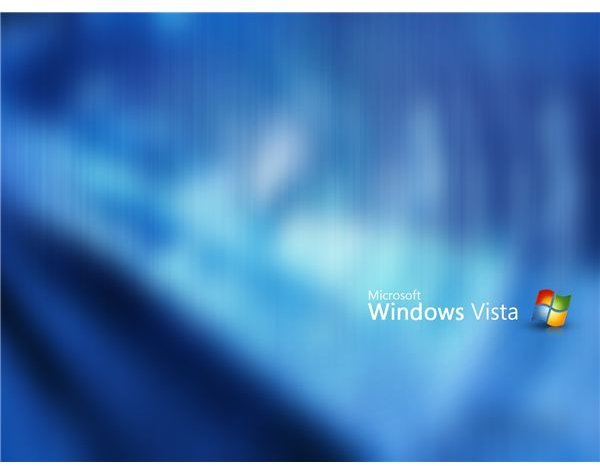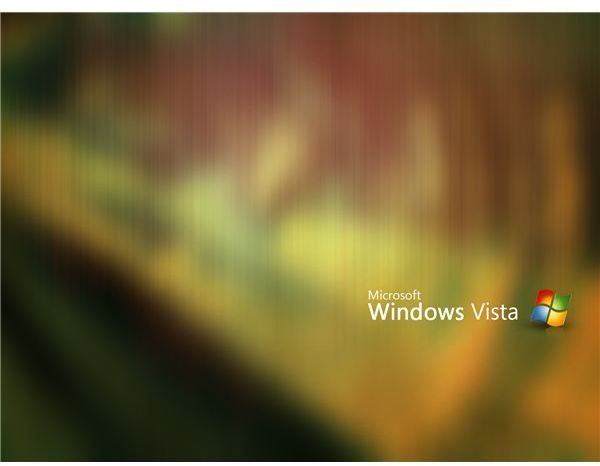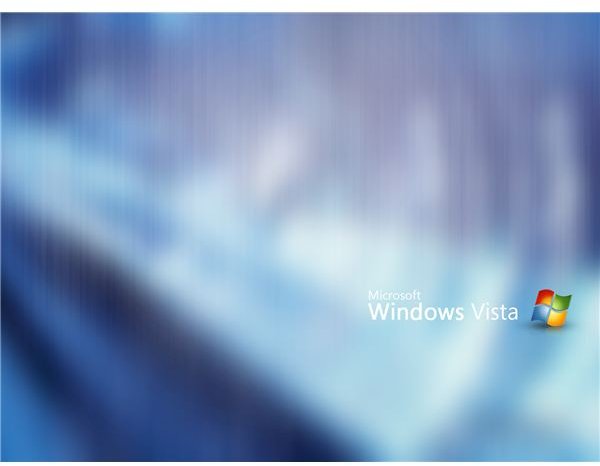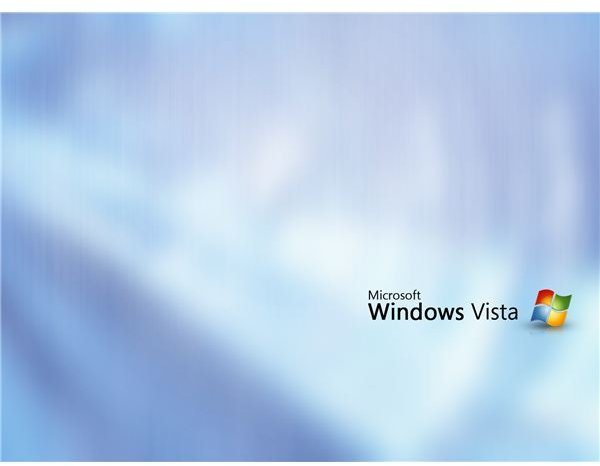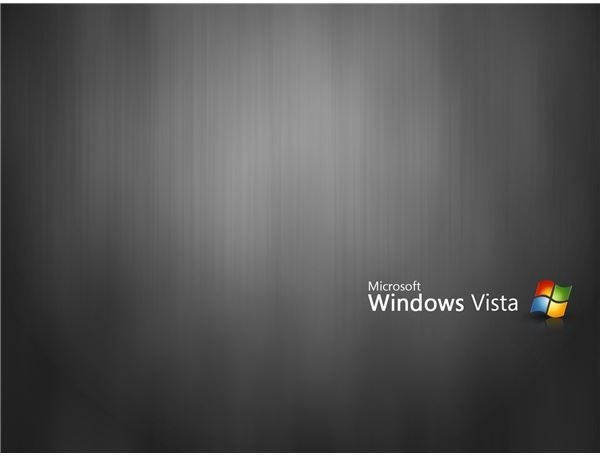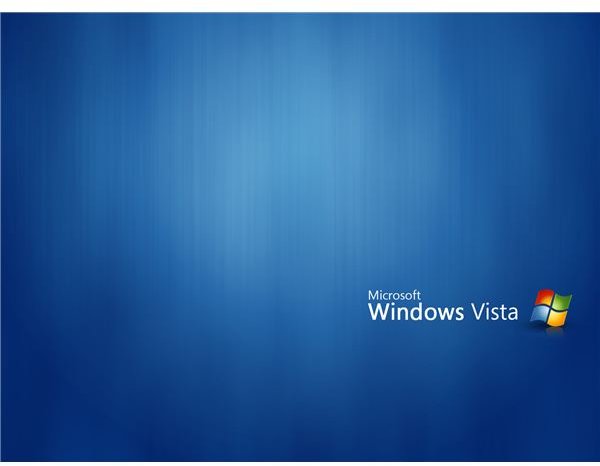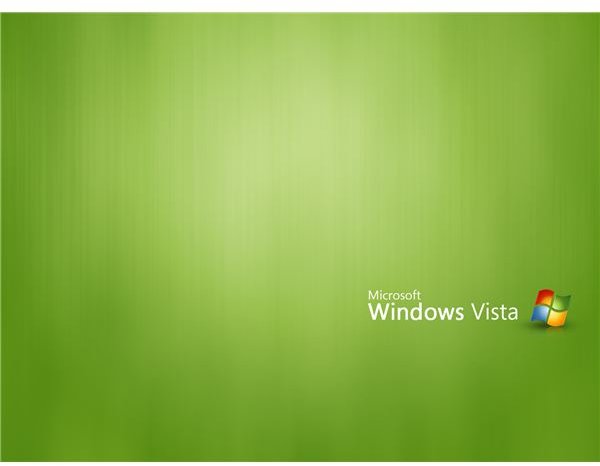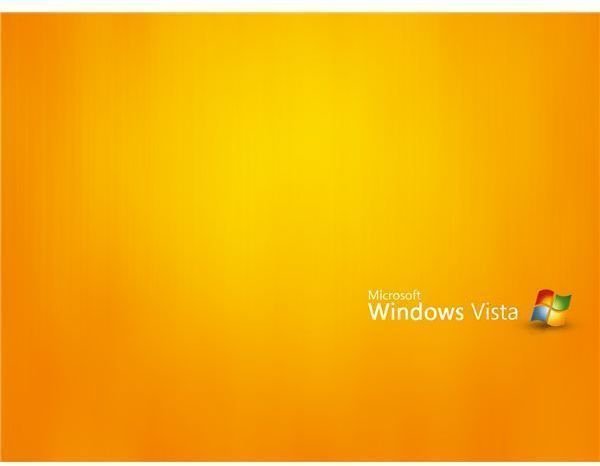 Vista Wallpapers from Windows Vista Tips and Tricks
Windows Vista Tips and Tricks has a great collection of free Windows Vista backgrounds. Many of them feature the Windows logo, without the "Vista" wording, making them ideal for Windows XP, Windows Vista, and Windows 7. Windows Vista Tips and Tricks webpage. Some wallpapers from Vista Tips and Tricks are Windows themed, and others are unbranded, making them ideal as a background on any computer.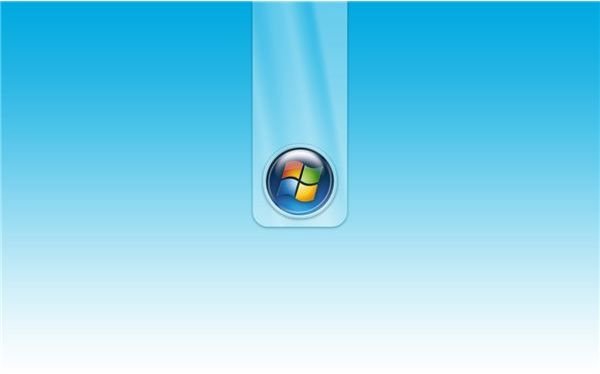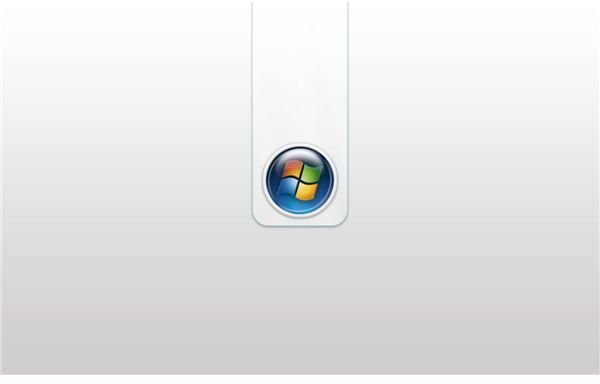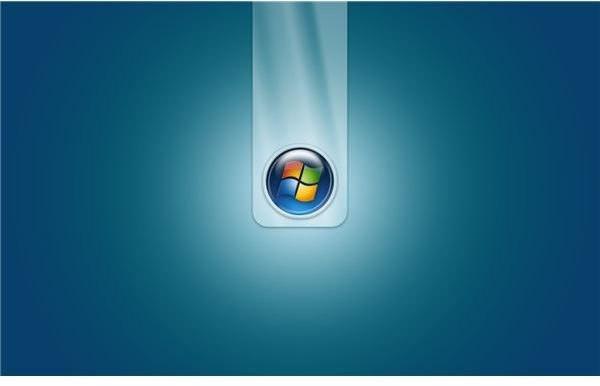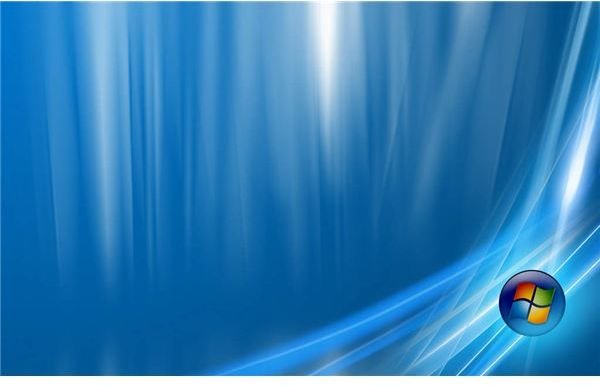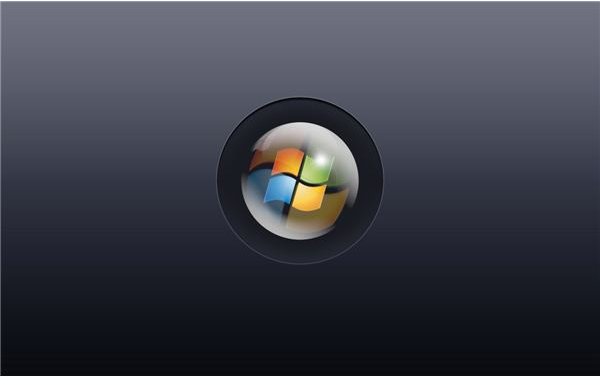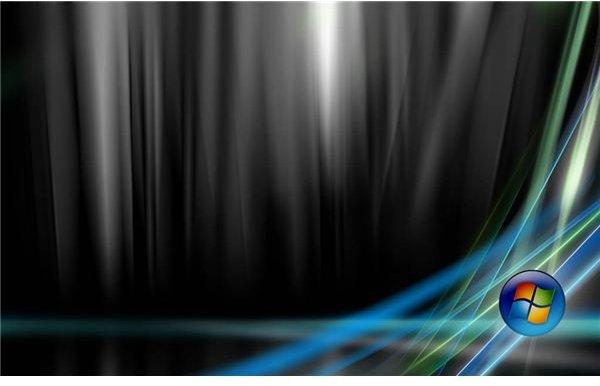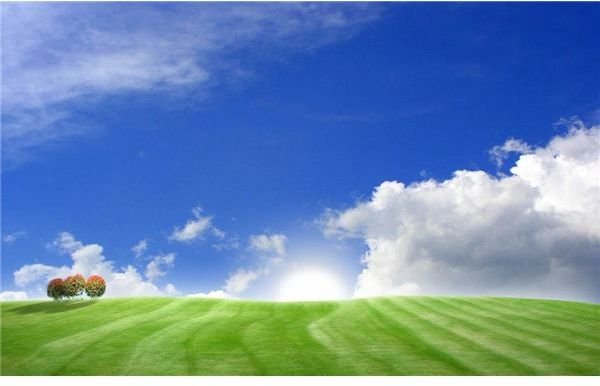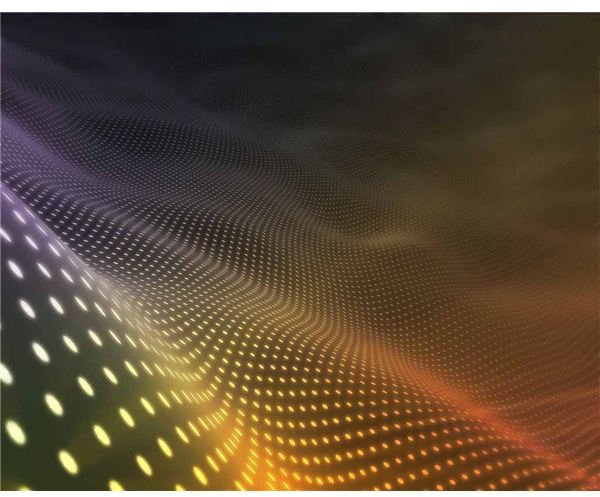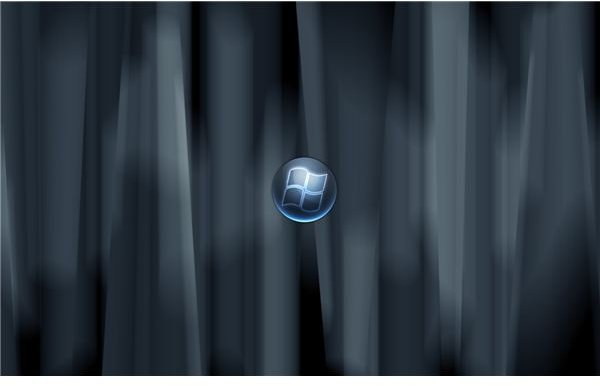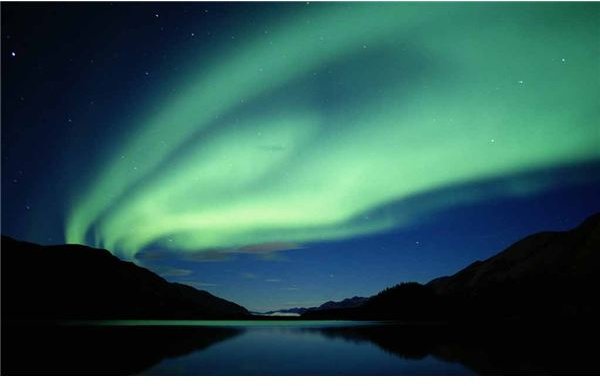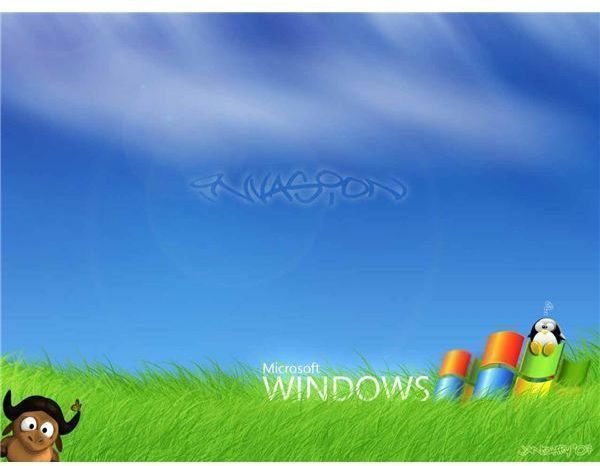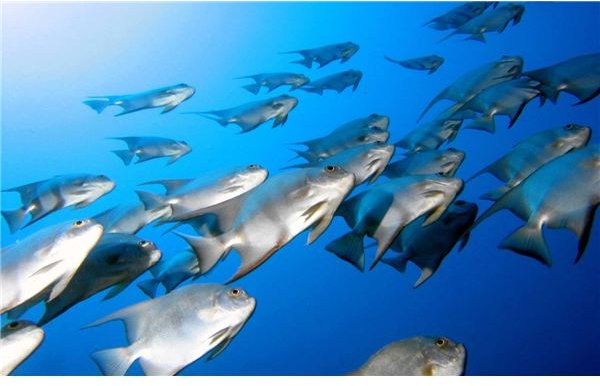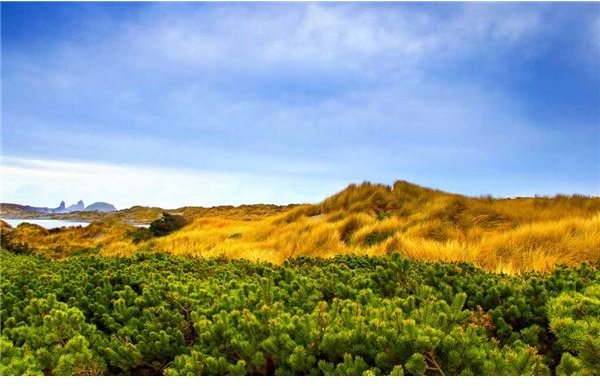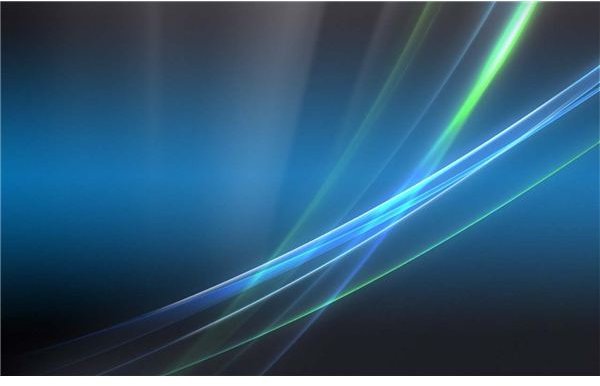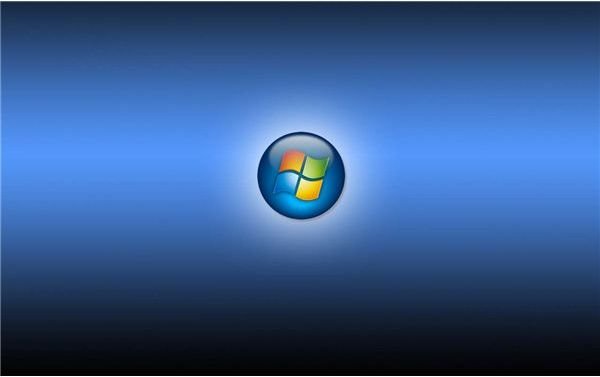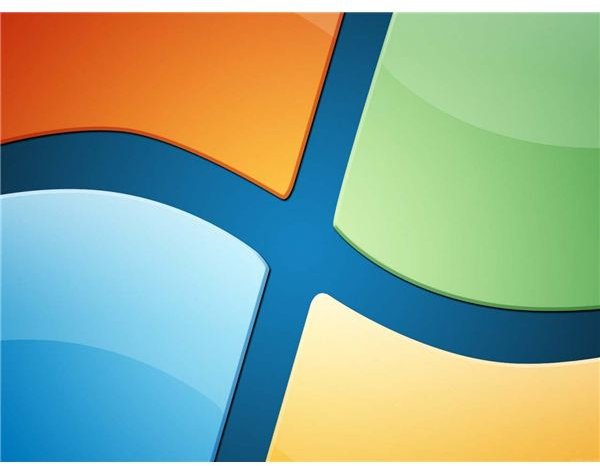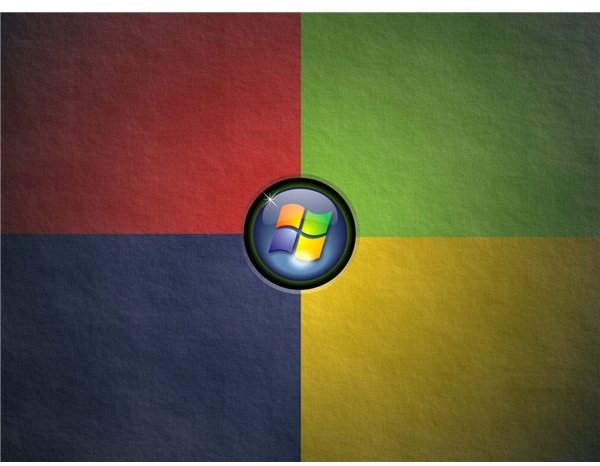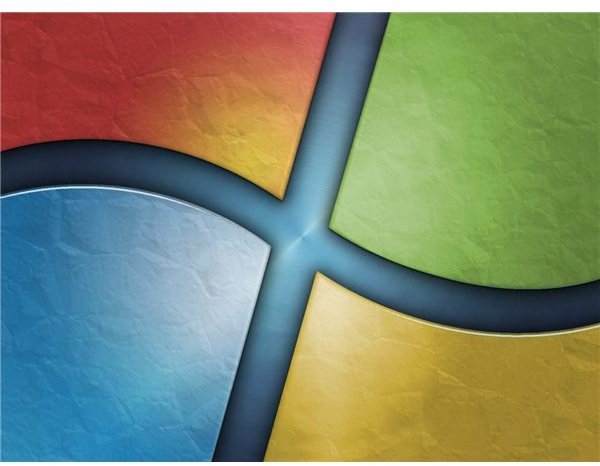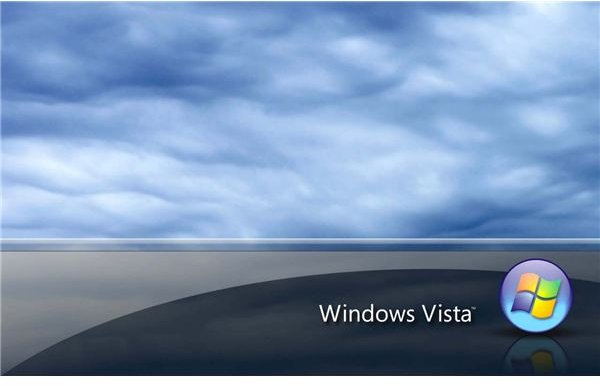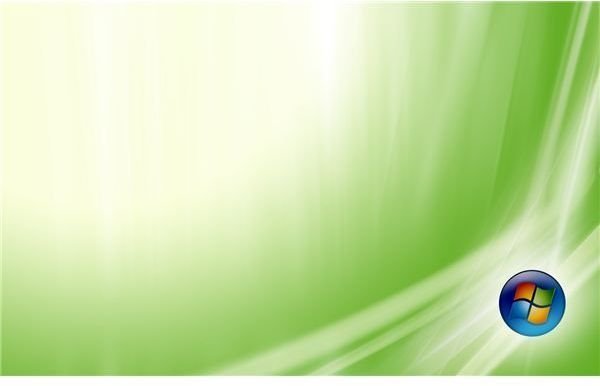 Dell + Microsoft Collaboration Wallpaper Product RED
You may have noticed Product RED items before. They are exclusive items, usually manufactured by major companies, that promote the RED campaign which helps to eliminate AIDS in Africa. These wallpapers were released as a Collaboration between Dell and Microsoft as free for use Windows wallpapers. The RED collection includes 6 distinct wallpapers, all red in color, but different in art and design. You can learn more about project RED here. You can learn more about these wallpapers here.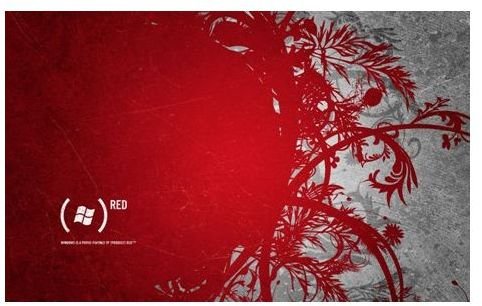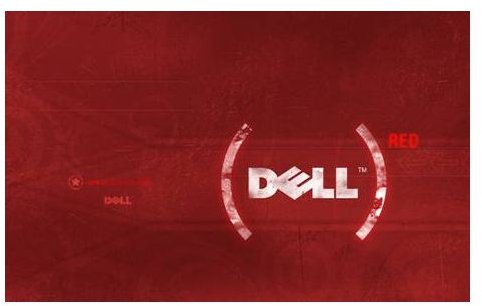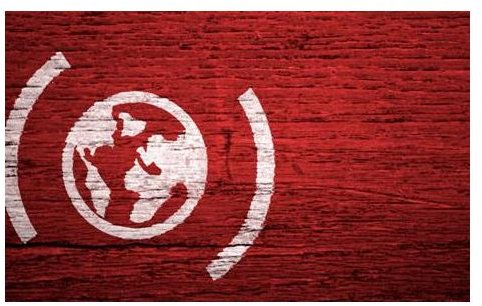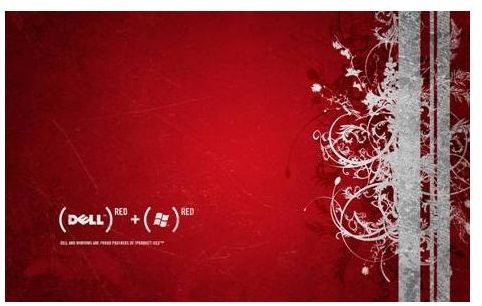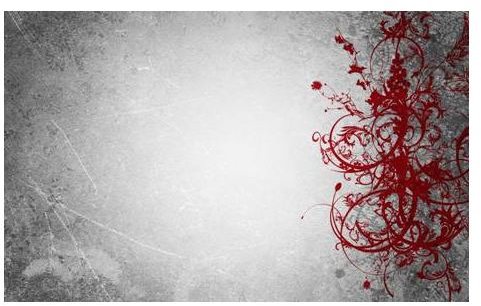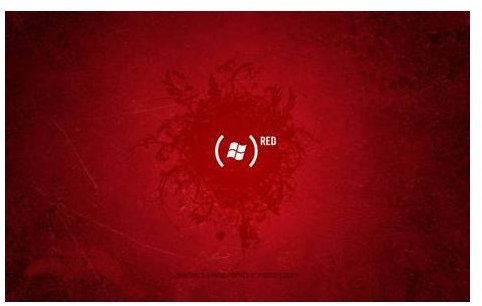 Vista Wallpaper Archive
Vista Wallpaper Archive is a great website that has hundreds of different free wallpapers to choose from. Here are the top Windows Vista Wallpapers. Be sure to check out their website for more wall papers, of several different categories.