MS Word Page Formats for Index Cards
Before you get started, make sure you know what size index cards you want to create in Word, i.e. 3" x 5", 4" x 6", or some other size. You can even choose a custom configuration and print the cards out on heavy cardstock if you wish.
Step 1: Go to the Page Layout tab on Word's ribbon. Click on Size in the Page Setup group. (Click any image in this tutorial for a larger view.)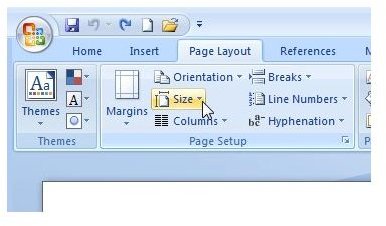 Step 2: Scroll through the list of available preformatted sizes and see if the layout you need already exists. If it does, select it and go on to Step 4. If not, choose More Paper Sizes from the bottom of the list and continue with Step 3.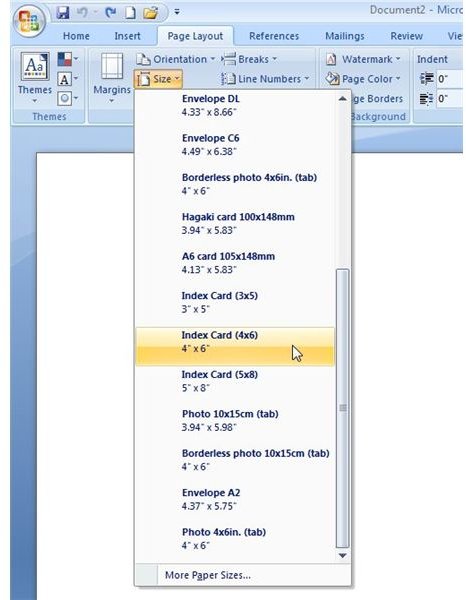 Step 3: If you chose More Paper Sizes in Step 2, the Page Setup dialog box will appear on your screen. Make sure that the Paper tab is selected and enter new values for Width and Height as shown in the screenshot below.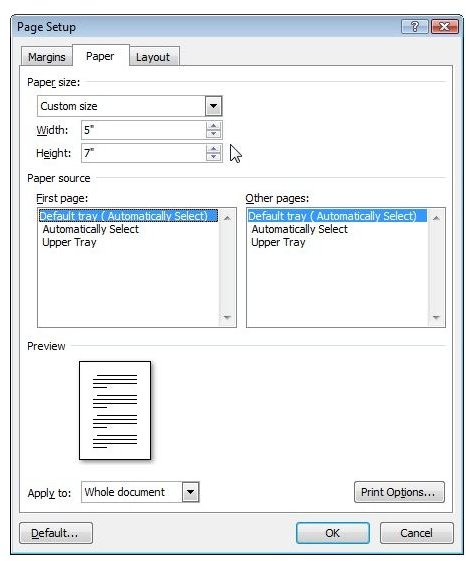 Click OK when done.
Step 4: At this point, you'll be returned to the Word document with your new page dimensions applied. If you want to change the orientation of the layout, you can do so on the Page Layout tab of the Word ribbon. Just click Orientation in the Page Setup grouping and choose between Portrait or Landscape.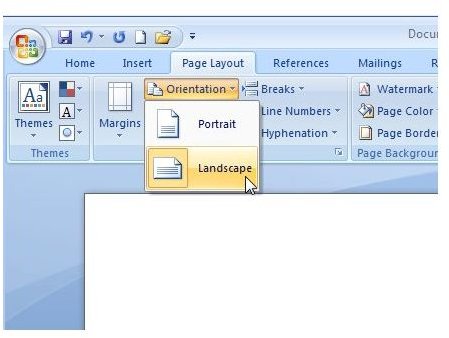 Step 5: Begin typing the information you want to appear on the index card. Here, you can change the font, create a table, or do anything else that you normally would be able to do in any Word document.
Creating Additional Index Cards
When creating index cards, it's likely that you'll want to make more than one at a time. After finishing one index card, you can start a new one in the same document file by inserting a page break. There are a couple of different ways to do this.
One way to insert a page break so you can start a new index card is to go to the Insert tab on the Word ribbon and click on Page Break in the Pages grouping.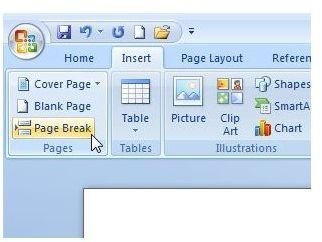 However, a quicker way to start a new index card is to use the Ctrl + Enter keyboard shortcut for inserting a page break. No matter which method you prefer, you can easily add as many index cards as you like to the same Word document.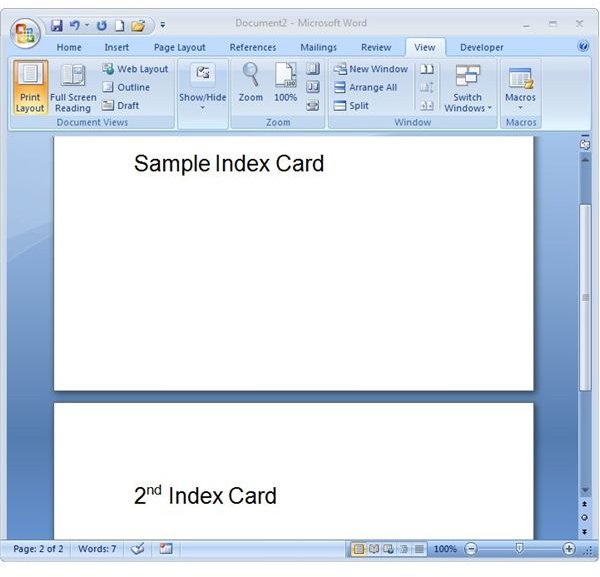 When you've finished making all of your index cards, you can load the blank index cards or special cardstock into the printer and print out the entire Word document, assuming that your printer is capable of handling the heavier paper. You may want to refer to your printer's user manual first just to make sure that it is able to print the heavier cardstock without getting jammed. If you have doubts, you can save the Word document containing your index cards to a portable storage device like a USB stick and take the file to a print shop or an office supply center with printing services and have the index cards printed there. Depending on the type of printing services offered, you may even be able to email your Word file to the print shop.
For more tips and tricks, be sure to take a look at the other Microsoft Word tutorials and user guides available here on Bright Hub's Windows Channel. New and updated articles are being added all the time, so bookmark us and check back often.