Microsoft & Apple
In the world of technology, two giants seem to be ruling the world. Microsoft, with their operating system of Windows and their productivity tools from Office, is a mainstay within homes and businesses around the world. Apple, with their Mac products, has seen a boom in business and home use with their products of the iPhone, iPad and iTouch.
With these two going head to head, users are finding new ways on combining their favorite aspects of these. For instance, a user may be using a Windows PC, but owns an iPod and uses iTunes on their computer. For those in the business world (and even those in homes), may find the need to check their professional or personal emails through their iTouch.
Here, learn how to set up and access your Windows Live email using an iTouch.
Windows Live email using iTouch
While you could get email on your iTouch or iPhone, getting Windows email had been previously tricky. Using Windows email on an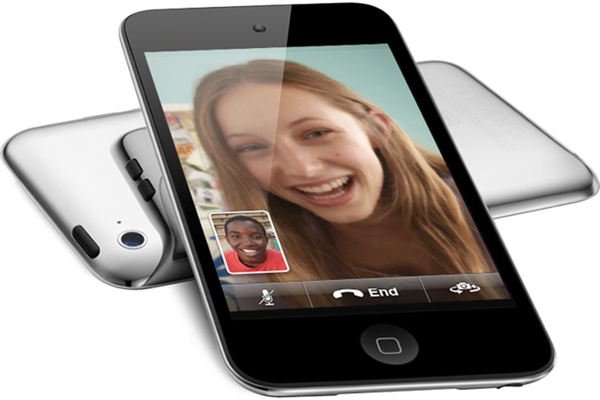 Apple required that you sign up for a premium service, which isn't free and which defeated the purpose for using the free service of say Hotmail or Live.com.
Just recently, both Apple and Microsoft changed this position and now it is possible to use your Windows email on your iTouch. Here's how –
On your iTouch, navigate to the email icon
Chose the option for either a Windows Live account (or Hotmail); if not listed, choose 'other'.
You will then have the option to begin putting in the settings for your email account. This information should be –
POP server: pop3.live.com (Port 995)
POP SSL required? Yes
User name: The Windows Live ID that you use, for example you@hotmail.com
Password: The password you usually use to sign in for Hotmail or Windows Live
SMTP server: smtp.live.com (Port 25 or 587)
Authentication required? Yes
TLS/SSL required? Yes
Press 'ok' or 'continue' and the application will begin to check your email settings. If everything has been entered correctly, your email account should be set up and ready to go. To access, just chose the email icon from your iTouch home screen to be taken to your email account.
You can use the Microsoft Exchange push mail function in order to get your mail. To do this, follow these steps –
From your iTouch, go to 'settings' and select the mail options.
Under mail, select Accounts, and then Add an Account
Chose Microsoft Exchange and begin to fill in the information for your Windows Live email account.
In the server option, you can enter 'm.hotmail.com' – the m stands for mobile – or you can use the server address from above of 'smtp.live.com'.
Chose next and make sure that mail (or calendar/contacts if you want to receive those as well) is ON.
Chose save and you are done!
Microsoft and Apple will probably never be 'friends', but their technology is growing in such a way that many Windows and Apple users will be able to use both platforms on all devices.
Image content @ Apple iTouch