Little Snitch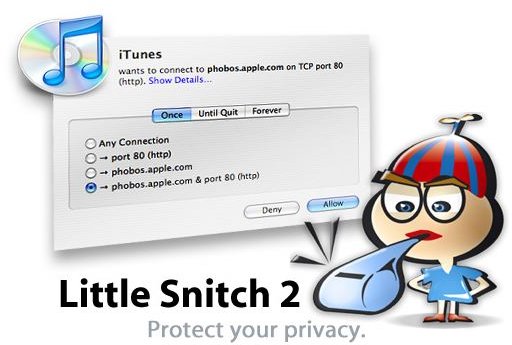 Little Snitch is an absolutely great program. Upon testing and reviewing, it just may be the best firewall software available for Mac computers. Little Snitch catches just about every website, every application, or every anything that tries to communicate with your Mac computer. From there, it allows you to set permissions on whether or not to allow certain applications. Mac OS X does have a default standard firewall, but it is not nearly as elaborate as Little Snitch. With Little Snitch, you can also manually set permissions. Want to block a website? Simply create a new rule, and Little Snitch will cut prevent it from reaching your Mac. If you were to only purchase one program on this list, choose Little Snitch. It's only $30 for a non-expiring license, meaning lifetime upgrades. You can try Little Snitch for free. Here is the official website: Little Snitch, by Object Development.
We also have an official review of Little Snitch, which you can check out here.
Trend Micro Smart Surfing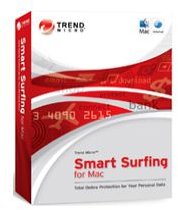 Trend Micro Smart Surfing is an Internet security software for Mac that has several features. Most notably, Smart Surfing gives you live protection. Upon testing Smart Surfing, the results were pretty decent. Trend Micro Smart Surfing keeps you protected from phishing websites and other phony websites that attempt to steal your information, credit card data, and more. This would be a great program to have for anyone that does a lot of online shopping. Basically, it works by alerting you whenever it blocks a suspicious website. For example, if you are browsing Google and click a link, you will be brought to a Trend Micro default screen, rather then the actual website, should Smart Surfing find the link to be malicious. Trend Micro Smart Surfing is very efficient, but could work on accuracy. Upon visiting Cnet, Smart Surfing detects and blocks several elements which likely are not of any threat. This software also allows you to scan your computer for threats at any given time, making it a multiple use protection suite. All-in-all, Trend Micro Smart Surfing is a great choice for Mac Internet security. Trend Micro Smart Surfing retails for $49.95.
Avast Antivirus Mac Edition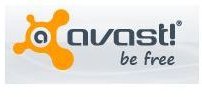 Avast Antivirus Mac Edition is marketed as an antivirus software. However, it also offers pretty decent live protection, making it an Internet security application as well. Perhaps the most impressive feature of Avast Mac Edition is the easy to use interface. This program is like everything else on your Mac, easy to use, quick, and efficient. Avast Antivirus for Mac does have a built-in virus scanner as well. Thus, it can be used to remove any threats, should they happen to reach your Mac. Avast is a reputable antivirus software company, and Avast Antivirus Mac Edition is a good software. Avast Antivirus Mac Edition retails for $39.95.
Enjoy this article? You may also enjoy…
Guide to Internet Security for Macs