Portable Delorme Mapping using a USB Drive
The Delorme mapping programs such as Street Atlas, Topo USA, and a variety of others allow you to access many different maps for use on your computer or smartphone. If you do not have the ability to carry your PC or smartphone with you on the go you can easily install the Delorme mapping program on a small, portable USB flash or external drive to use on any computer. This article will detail the process for putting the Delorme Mapping program on a USB jump drive in minutes.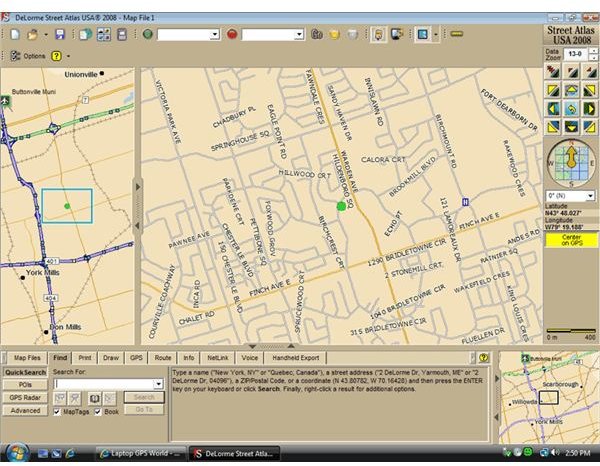 What you will need
First you'll need to have a USB flash or external drive with available space large enough to install the program on.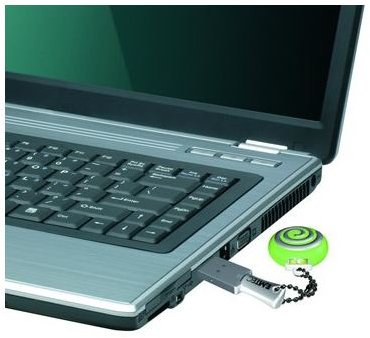 Check the Delorme software minimum requirements, although 2 to 4GB of free space on your USB drive will hold most maps. The only other things you need are the Delorme Mapping software installation disc and a personal computer.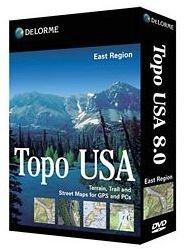 Step-by-Step
Insert your USB drive into your personal computer and assure the computer recognizes it and is ready to use.
Next you'll need to create a directory on your USB drive called "DELORME" or any other name that suits your taste and you will remember.
Insert the Delorme Mapping software installation disc into your CD-ROM. The installation program will start automatically in most cases. If it does not you'll need to explore to the CD-ROM and run the Delorme Mapping software installation application.
After the installation begins click "NEXT" until you get to the screen which asks for the destination path to install the software to. At this point you will select "BROWSE" and select the directory you created on your USB drive then click OK. The software will begin installing onto the USB flash drive now. Continue clicking "NEXT" until the installation process is complete and closes. This should only take a little bit of time although it will be slower than installing to your personal computer's hard disk since USB 2.0 write times are slower.
At this point access your USB flash or external drive and go to the "DELORME" or the directory you created and installed to then run the newly installed application to be certain that the installation was successful and does not have any problems. If there are no problems close the program, eject the USB and remove it from your personal computer. If you do have problems you will need to delete the entire "DELORME" directory from you USB flash or external drive and try again.
You can now insert this USB flash or external drive into any personal computer and run the Delorme Mapping application simply by going to the directory on the USB drive and running the application.