The Best Cheap Laptops for the 2009 Holiday Season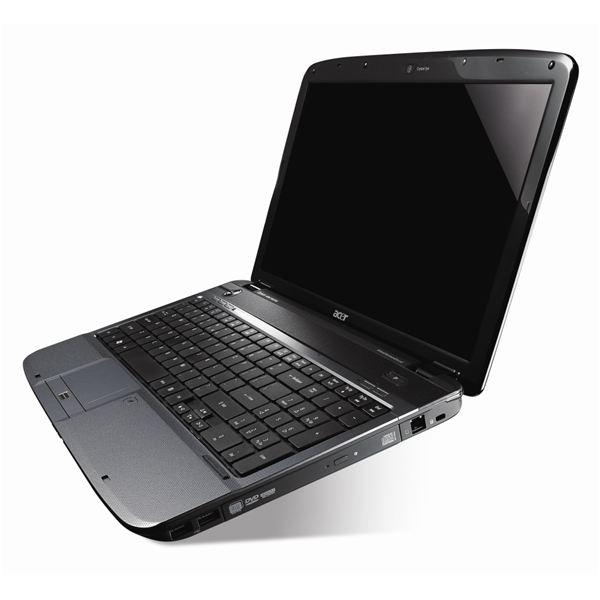 Shopping for Laptops
As the holiday season approaches many people begin to think about exactly how to work people's needs and wants into a reasonable financial framework. In the new high paced commercial and educational sectors having a workable laptop is a near necessity. The ability to remain mobile and continue with all the work that is necessary is an important competitive and organizational edge, yet laptops do not tend to come on the cheap. Here are a few of the best deals in laptops as you begin to check off names on the shopping list.
Acer Aspire
The Acer Aspire series is usually known for being at the very top of the cheap laptop banner, and this extends to more than just one of their models. The Acer Aspire 5738 PG is usually around $785, and is well known because of its stability and inclusion of a real touch screen. You are not going to really be able to do any serious gaming on it and you will likely have to plug it in most of the time, but this is perfect for those working in business and financial sectors. The Acer Aspire 2820 T Timeline is an even cheaper laptop at an area around $600. Since the Acer Aspire 2820 T Timeline is so tiny and little in terms of weight this is going to be perfect for a mobile student, especially since the battery can usually last quite a while. Again, you are not really going to have great gaming on here.
Acer Aspire
A Cheaper Laptop Selection
If you are looking to go even cheaper than this you are going to have a few options. The Compaq CQ50 100 E SI40 is an option at around $480, depending on when and where you get it. It has a decent amount of memory and speed, as well as includes a DVD burner and Windows Vista Home Basic installed. If you are looking for an even better deal in cheap laptops you can look to the Advent 4211, which retails at around $375. Though it is not as fast as a bullet train, you will find a 1.6 GHz singe core Intel N270 under its hood. You will also get some perks, like Bluetooth and a Wi-Fi module.
Advent 4211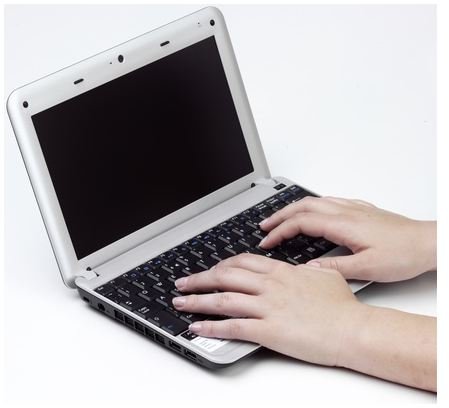 For those into the dead cheapest in the best deals category of laptops then the ultra-tiny Asus EEE PC will be a great option. This Asus model is popular not just amongst those looking for a good cheap deal in the laptop world, but also those who appreciate miniature laptops. This ten inch displaying laptop retails for around $275.
Asus EEE