Here are five more lesser-known features, tools and settings that every Vista user should know about.
Here is the list of the ten most useful free software applications, and the links to download them, that every computer enthusiast should have.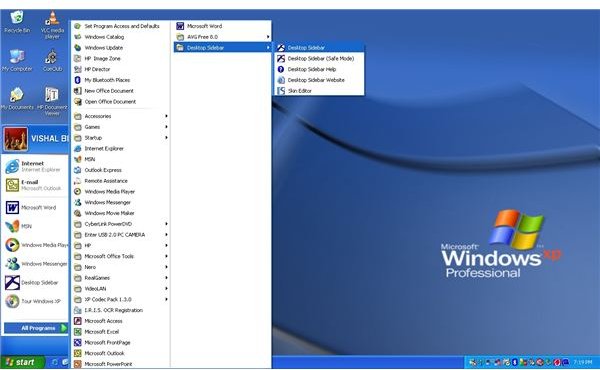 Imagine getting a Scheduler, Personal Photo Gallery, Convenient Toolbars, Favorite Cartoons, Instant Web Searches, Task Tracking, Music Library, Notes to File, Weather in Los Angeles, all on your desktop, a single click away. You can have all this and more at your fingertips with a Desktop Sidebar.