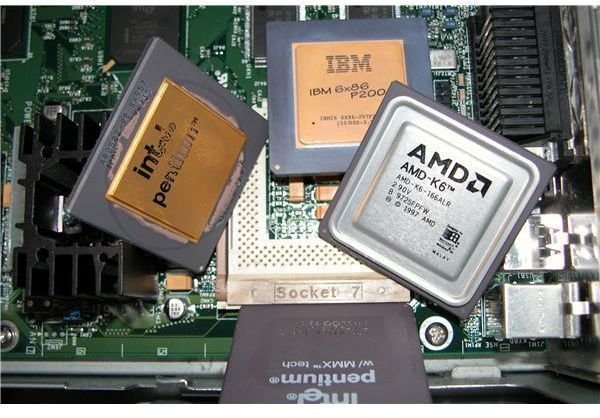 A complete guide aimed at helping both novice and expert users find the CPU that best suits their needs.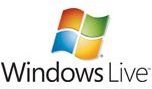 Windows Live Essentials is a powerful software package developed by Microsoft for Windows Platform, when working as expected. This article will guide you though troubleshooting steps and fixes for most issues.
Routers are the heart of any network. Choosing the best router for your needs can be difficult. Fear not! This article will guide you through the steps of choosing the router that best suits your needs.